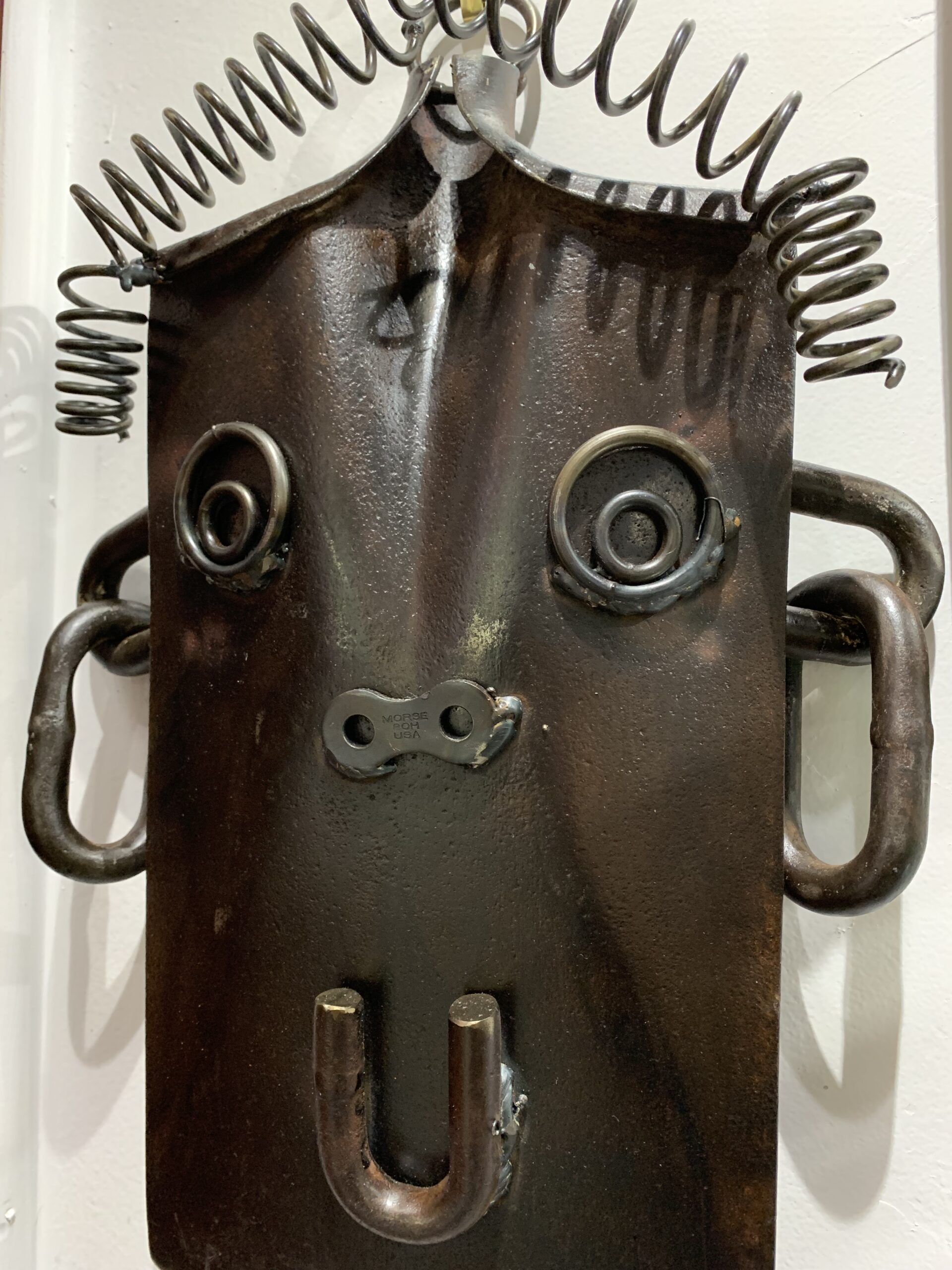 Do You Know… … Tracy Vannoy?
Tracy Vannoy is a Navy vet (thank you for your service!). He worked as a nuclear chemistry manager for 40 years. Tracy was always interested in blacksmithing and exploring the artistic side.   He took a short course in blacksmithing, volunteered in an "1880's" blacksmith shop, and was hooked!
Tracy is passionate about creating art from discarded materials. He likes to hunt for old rusty tools and unique pieces of metal that he can re-purpose. He uses a forge, anvil, hand tools, and when needed, a welder. Just like in nature, these creations are unique and no two are identical.
All of Tracy's pieces are stamped with a Celtic ruin meaning "Joy". He hopes these hand-made pieces bring "Joy" to you as much as they did to him!