Featuring Over 70 LOCAL ARTISTS, 1,000+ Pieces of ART & So Much More! 
The Art Factory showcases a wide variety of art mediums.  
Come and enter into the artists world's!  See their incredible talent and listen to their stories that brings the art to life!
3 Ways to Enjoy the Gallery…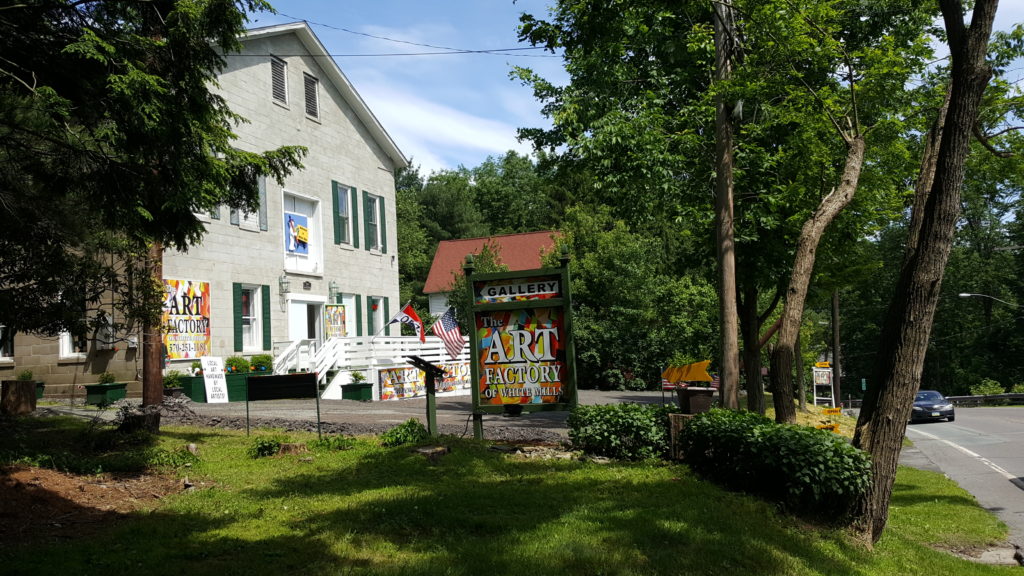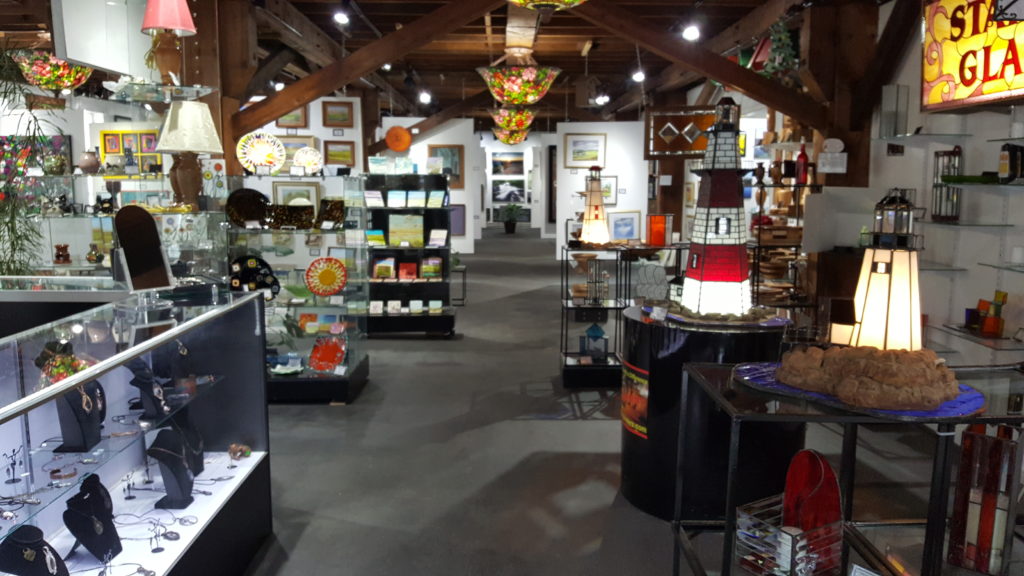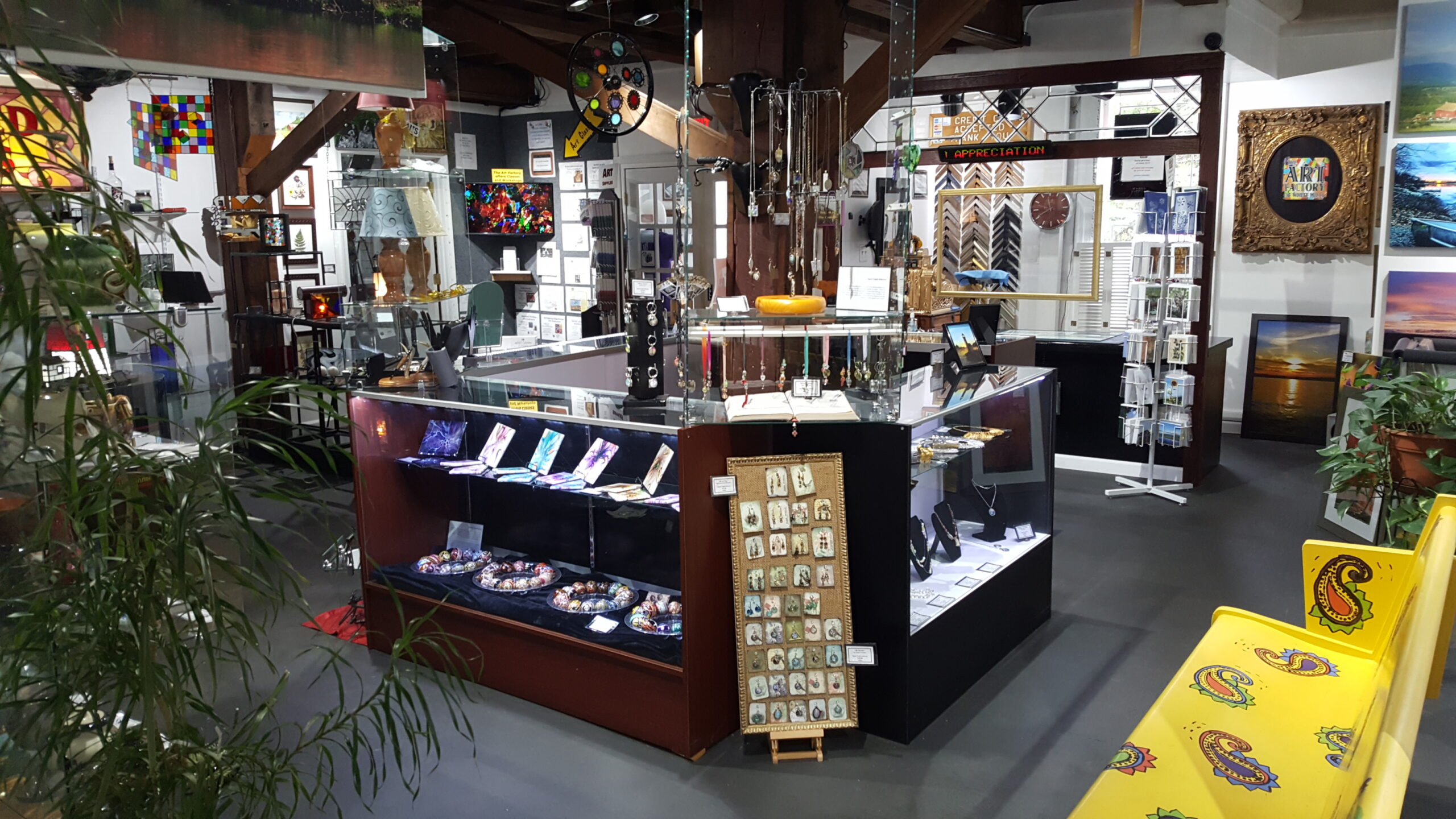 More Than Just an Art Gallery… Learn Something New and Have Fun!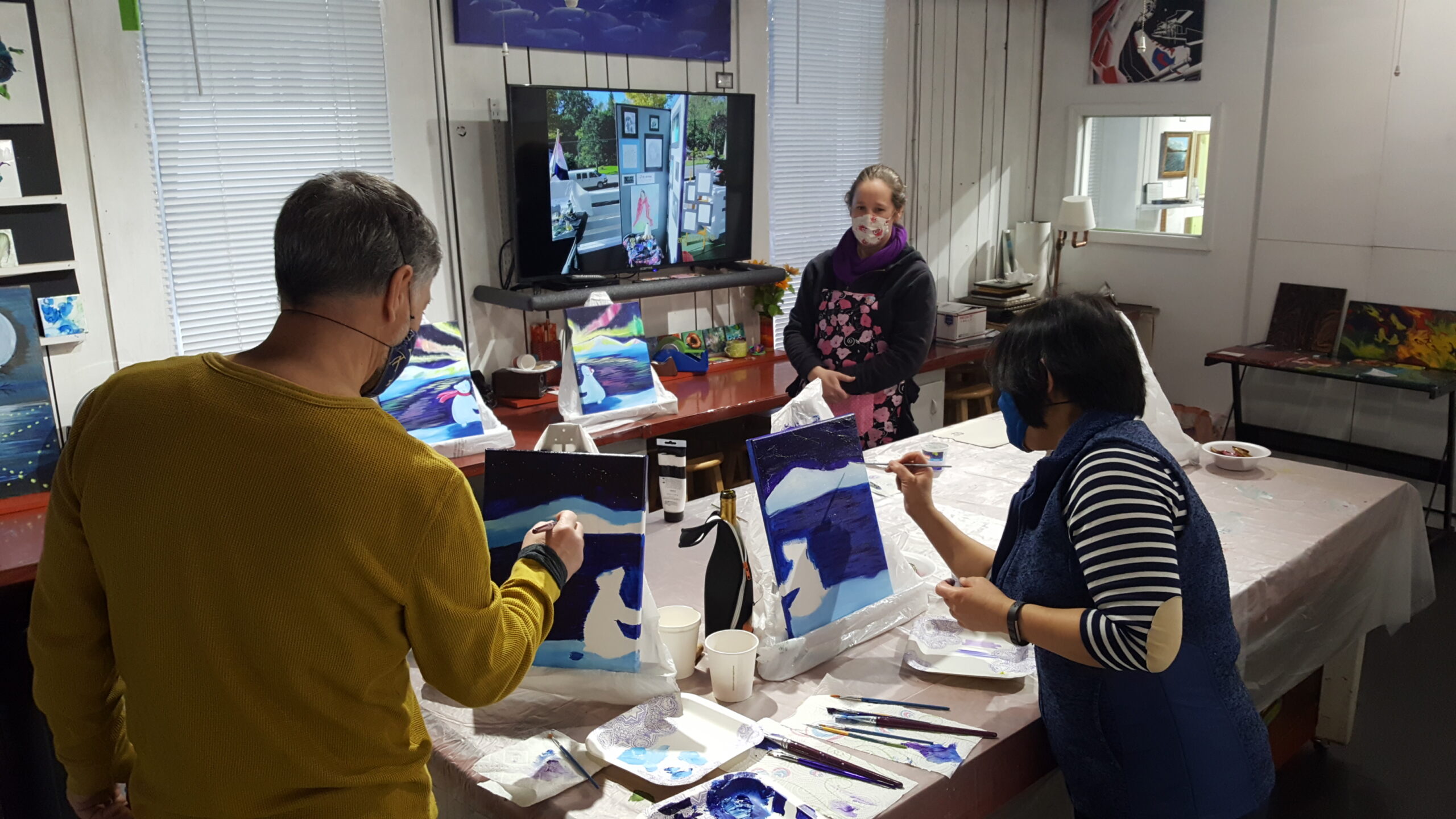 This Month at The Art Factory…
Each Month
The Art Factory
Presents a "Special Event" and/or a "Featured Artist" 
This month's featured artist is
"Gail M Swedberg"  
.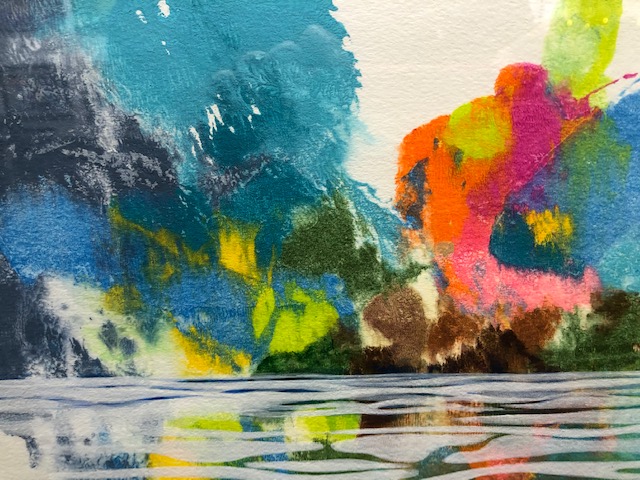 Everyone Has an "Artist" Inside Them…
Show Us Yours!
 Every month, we offer an
Art Challenge…
Are you up to it?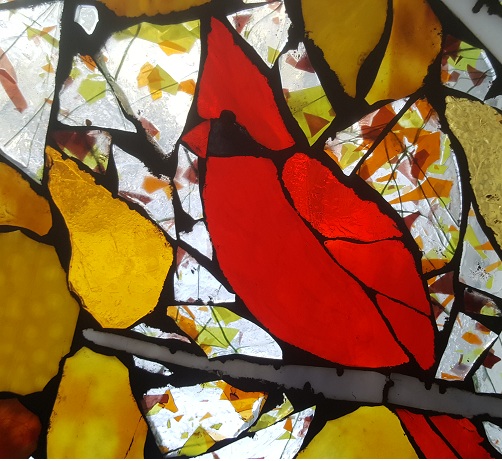 See What Other People Are Saying…
Contact
Phone: 570 251-1181
E-Mail Address: info@theartfactoryofwhitemills.com
Mailing Address: The Art Factory of White Mills, PO Box 324, White Mills, PA 18473
Physical Address: The Art Factory of White Mills, 736 Texas Palmyra Highway (Route 6), White Mills, PA 18473
Winter Hours
January – April: Open 10–4:00, Closed Wednesdays
---
Spring – Summer – Fall Hours
May–December: Open 10–5:00, Open Daily