Featuring Over 70 LOCAL ARTISTS, 1,000+ Pieces of ART & So Much More! 
The Art Factory showcases a wide variety of art mediums.  
Come and enter into the artists world's!  See their incredible talent and listen to their stories that brings the art to life!
3 Ways to Enjoy the Gallery…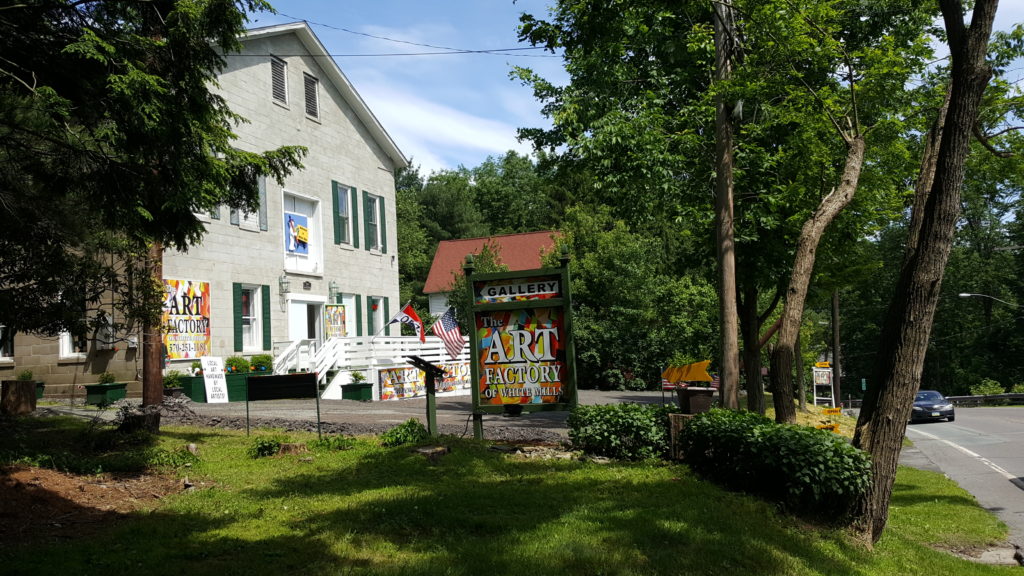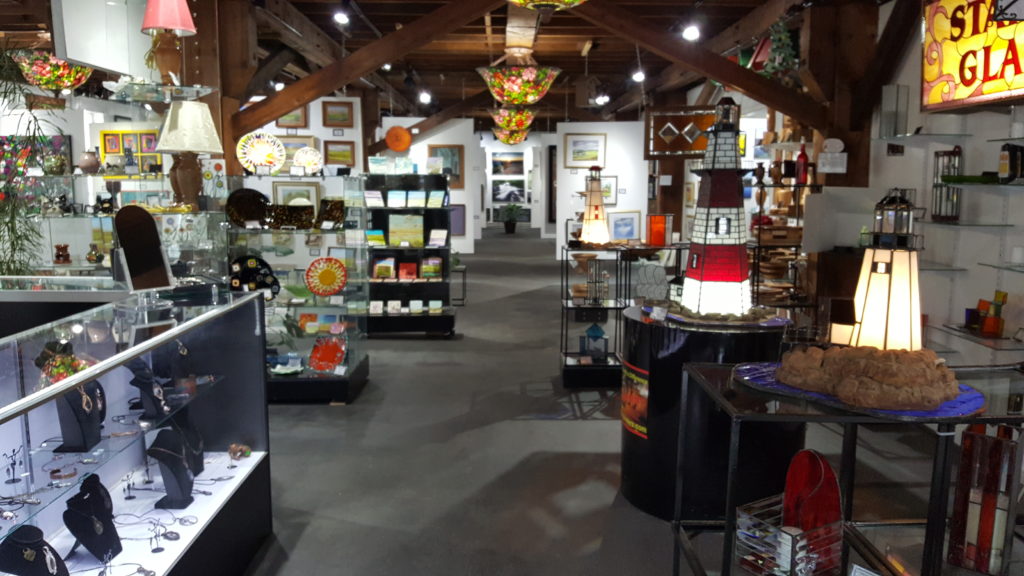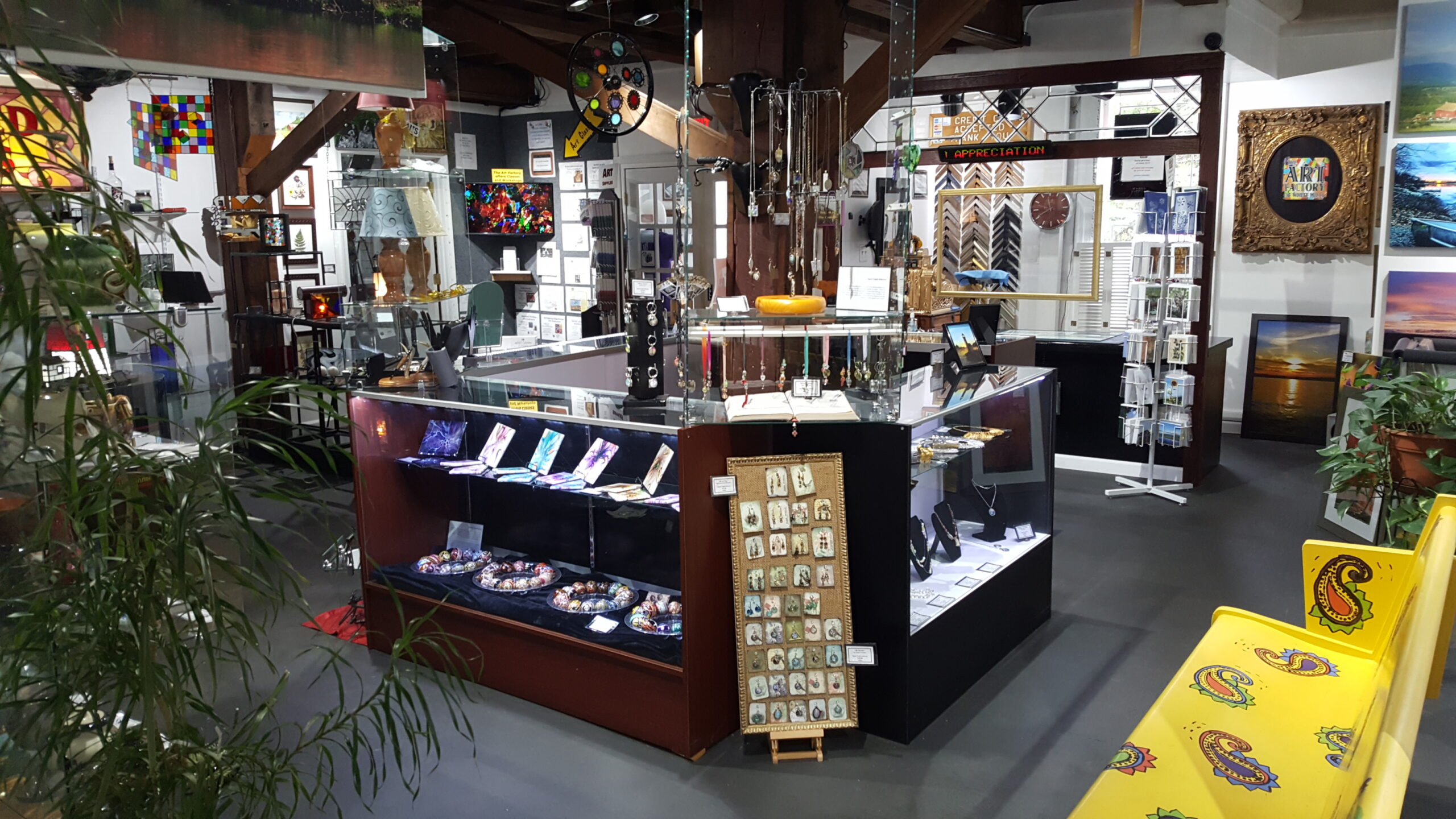 More Than Just An Art Gallery… Learn Something New and Have Fun!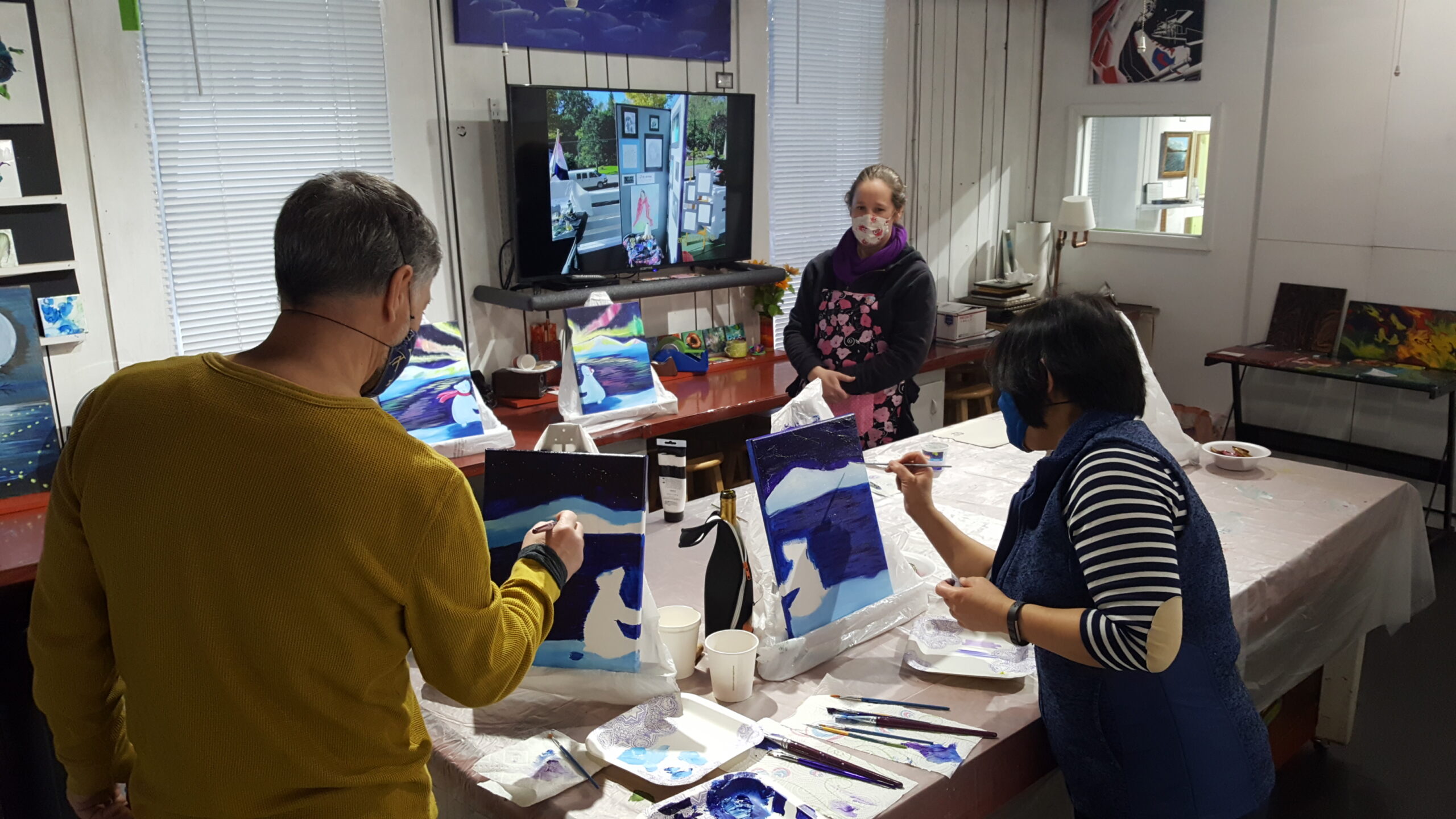 We Are All About Art… …We Love It and Live It!
This Month's Featured Artist!
---
Do You Know… Randall FitzGerald?
Submitted by Cindy Davis
Randall FitzGerald is a biologist, ecologist, teacher, and artist.  He studies life on the planet from both a scientific and aesthetic point of view.  His love of the natural environment permeates his artistic life and consequently, most of the fine art he produces reflects the intimacy he enjoys with the natural world.
Randall utilizes many different artistic media including inks, watercolors, oils, acrylics, and encaustics.  His pieces are both unique and beautiful!  He has won many awards which have been published and exhibited worldwide!
People are drawn to the image as well as the process he uses to create his art…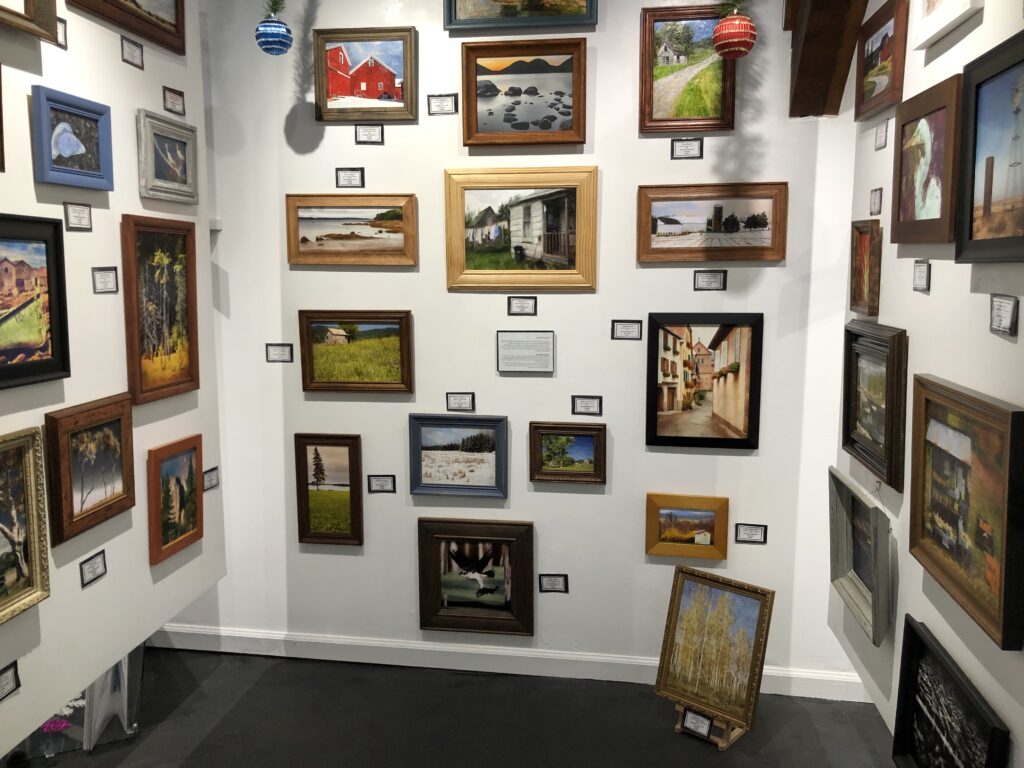 See What Other People Are Saying…
Contact
Phone: 570 251-1181
E-Mail Address: info@theartfactoryofwhitemills.com
Mailing Address: The Art Factory of White Mills, PO Box 324, White Mills, PA 18473
Physical Address: The Art Factory of White Mills, 736 Texas Palmyra Highway (Route 6), White Mills, PA 18473
Winter Hours
January – April: Open 10–4:00, Closed Wednesdays
---
Spring – Summer – Fall Hours
May–December: Open 10–5:00, Open Daily