Hot Classes for Fun and Learning!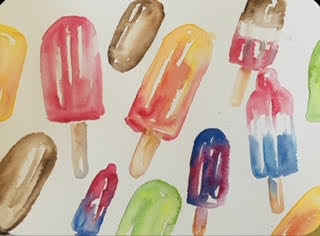 Watercolor & Graphite Workshop with Dawn Marie Dillon - Sun, 07/03 - 10:30 AM - 12:00 PM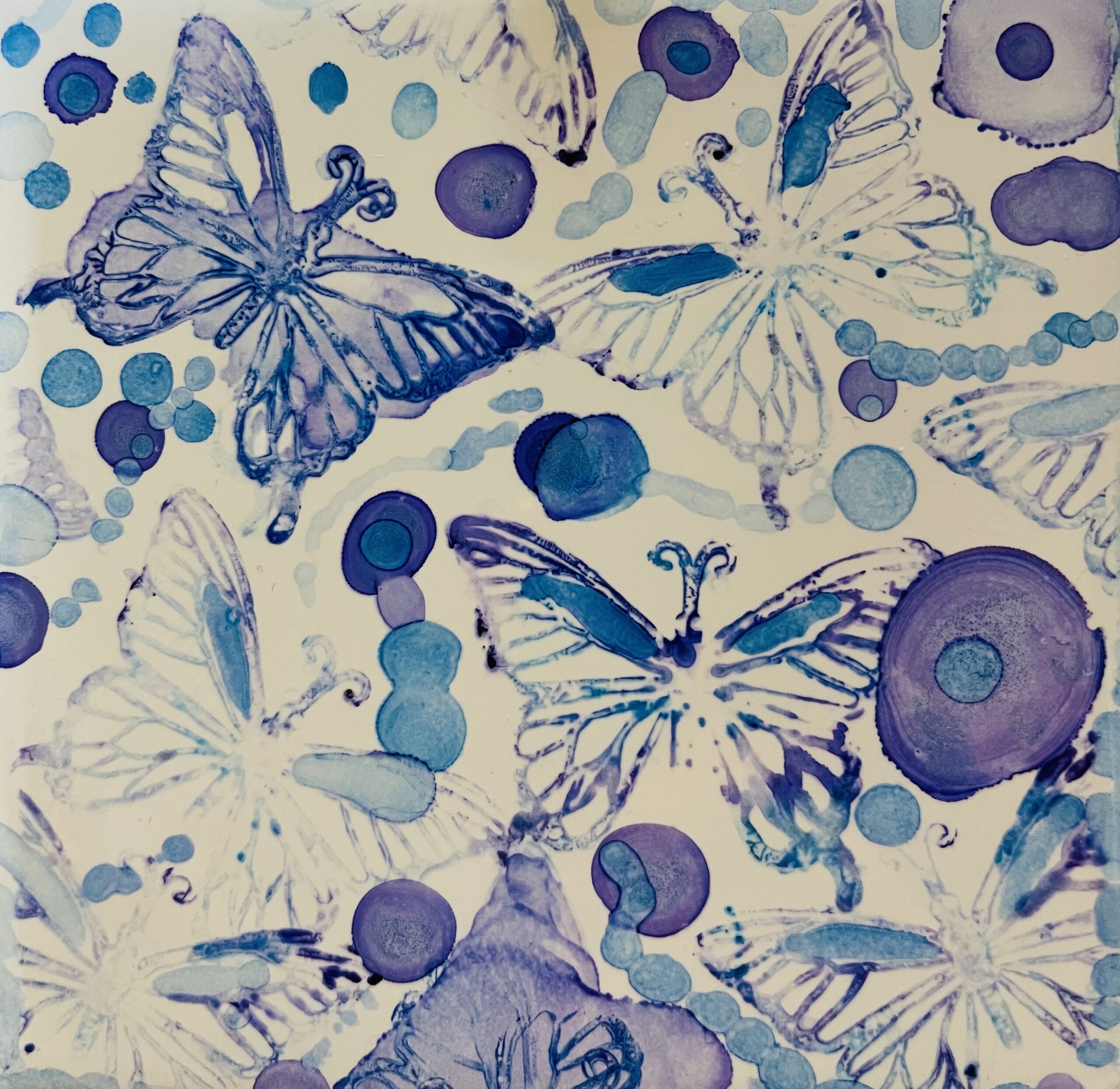 Alcohol Ink Workshop with Carol Mainardi- Sat, 07/09 - 10:30 AM – 12:00 PM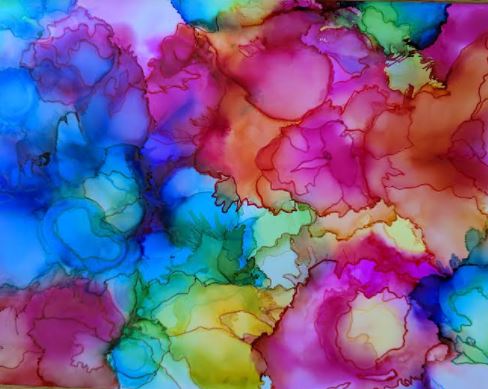 Abstract Alcohol Ink Workshop with Rosellyn Grohol - Sat, 07/10 - 10:30 AM – 12:00 PM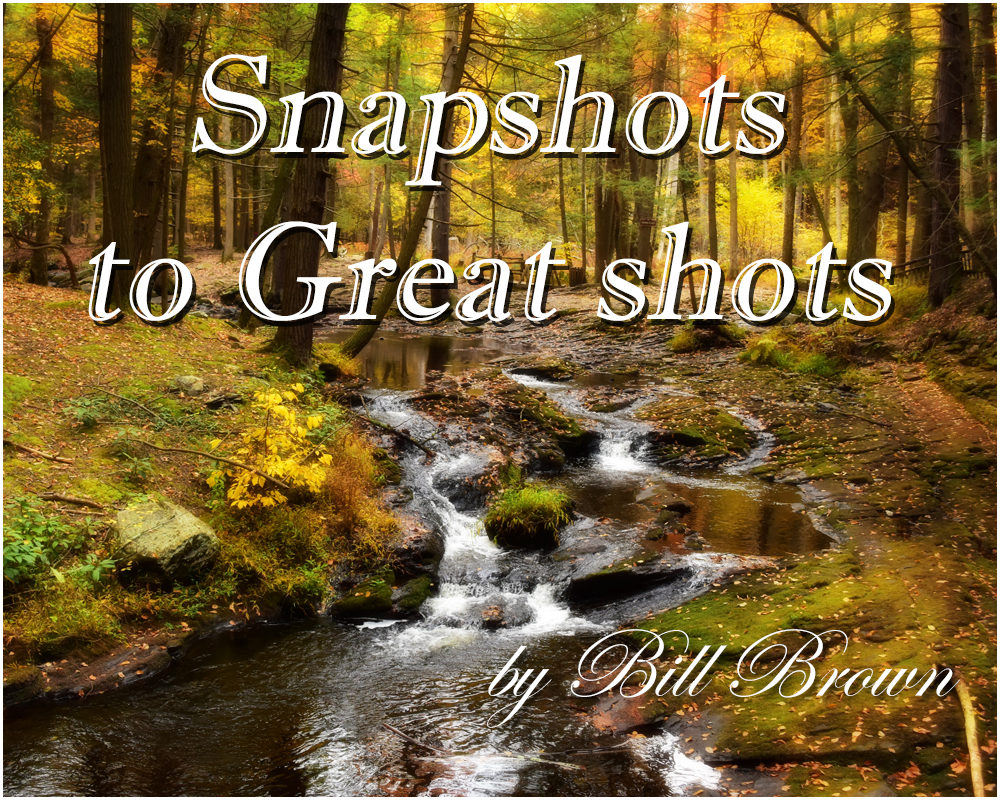 From Snapshots to Great Shots Class with Bill Brown - July 16 from 10:30 AM - 12:00 PM
Featuring Over 70 LOCAL ARTISTS, 1,000+ Pieces of ART,
and So Much More! 
The Art Factory showcases a wide variety of art mediums.  
Come and enter into the artists world's!  See their incredible talent and listen to their stories that brings the art to life!
Ways to Enjoy the Gallery…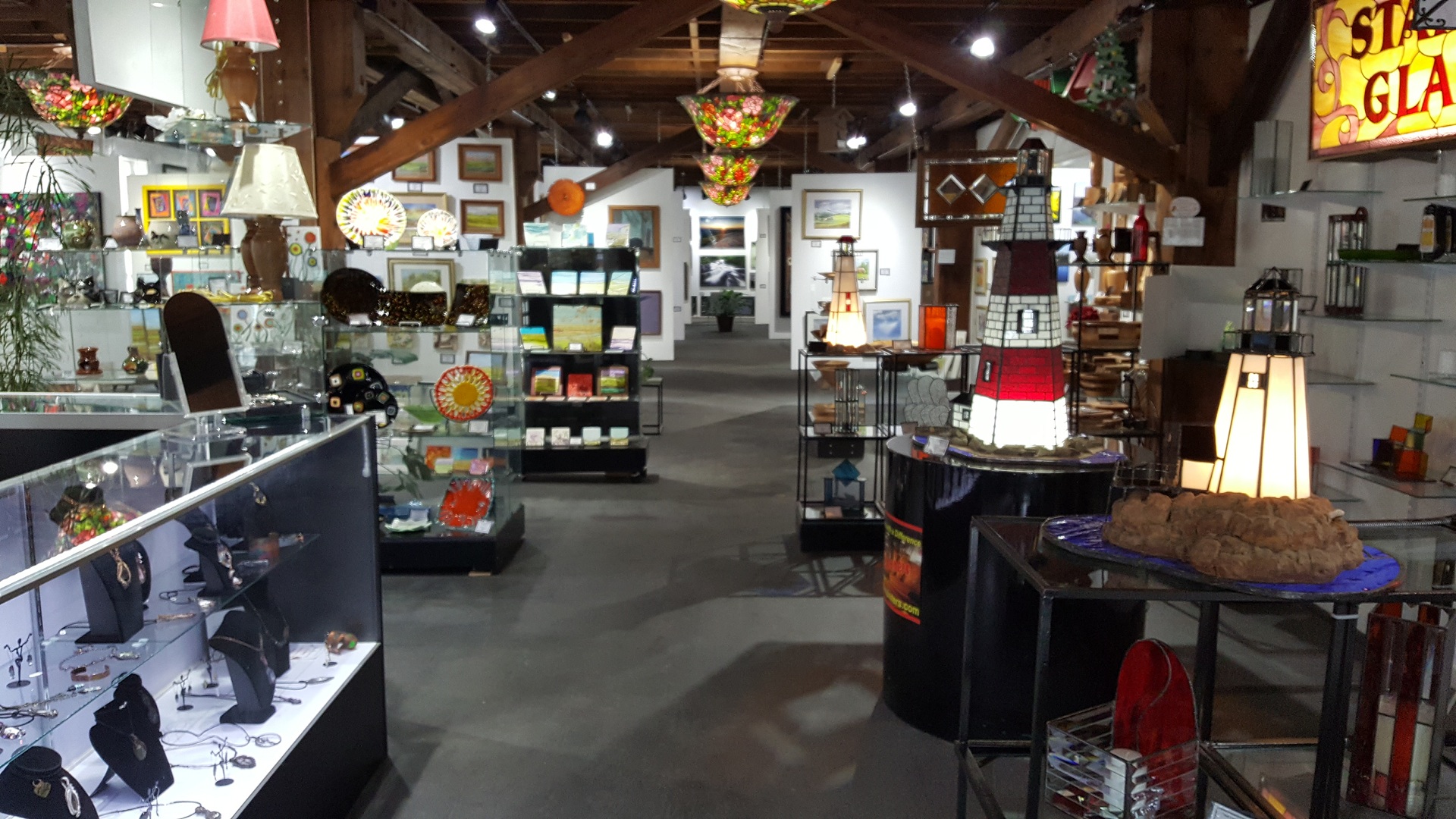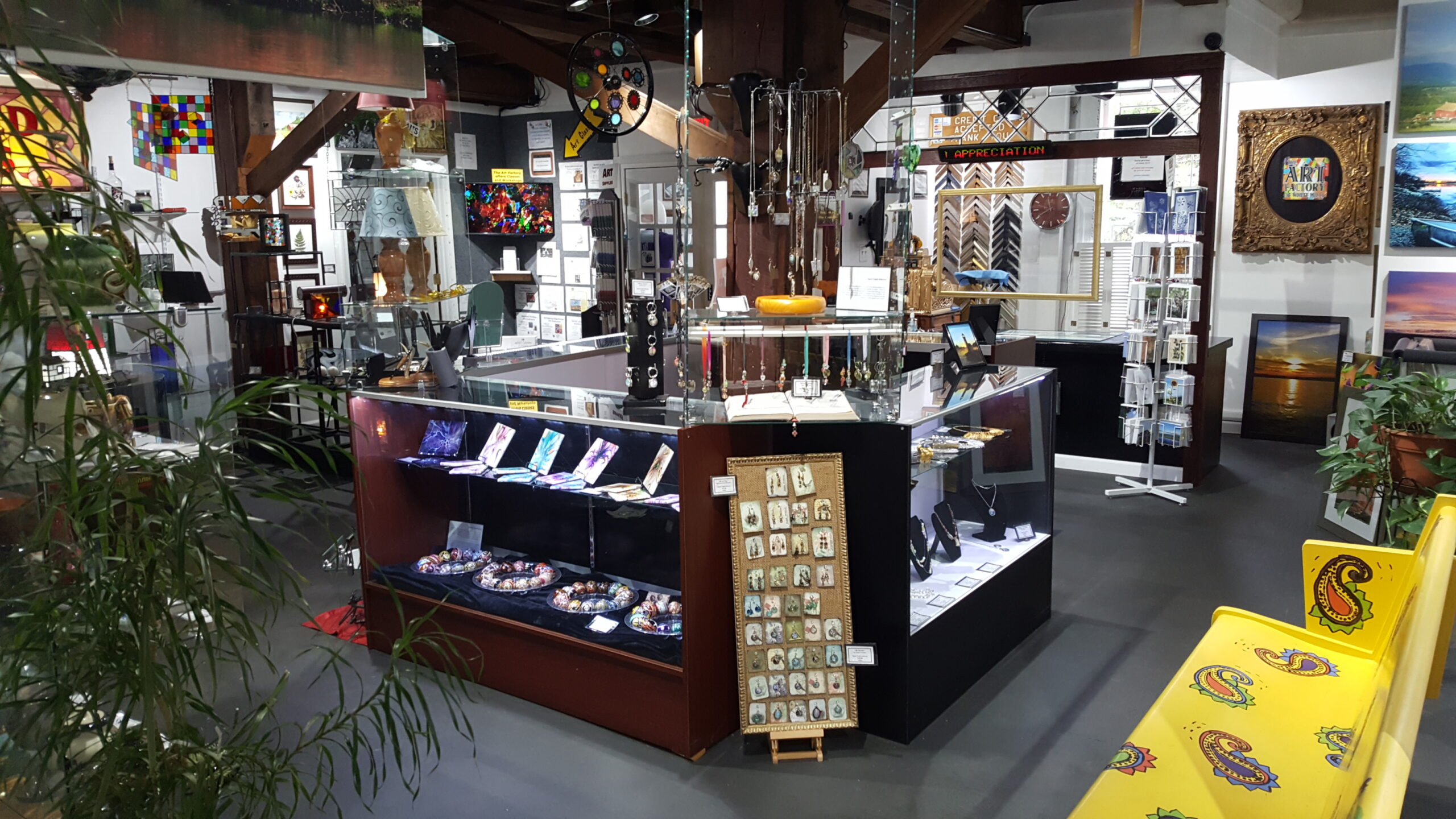 More Than Just An Art Gallery… Learn Something New and Have Fun!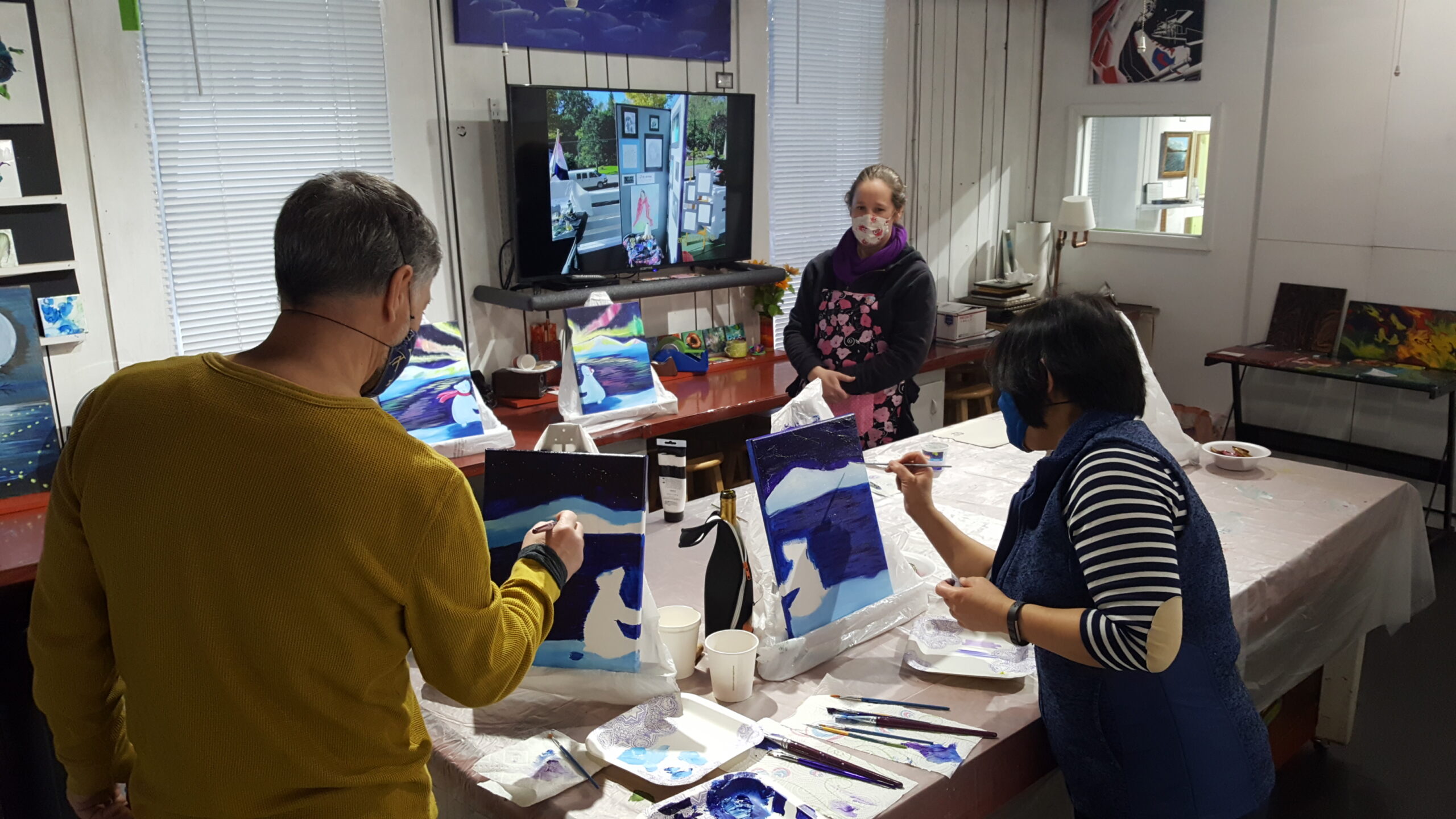 This Month's Featured Artist!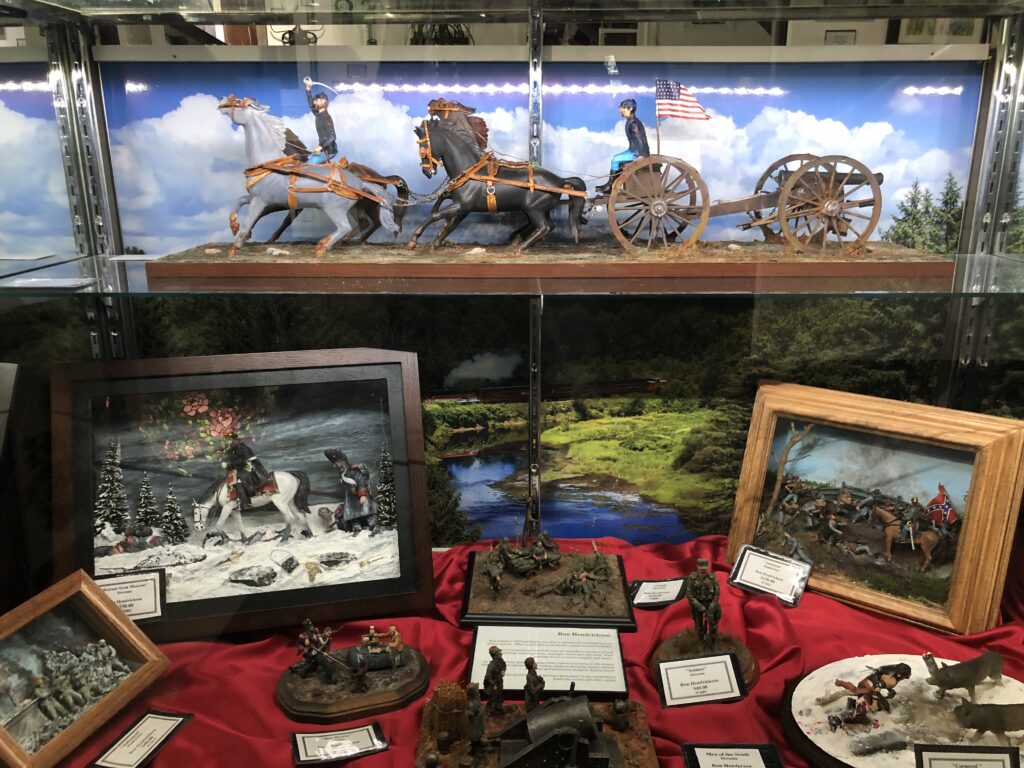 Do You Know… …Ron Hendrickson?
---
Ron Hendrickson retired in 1999. He felt that he was finally able to embrace his combined love of history and art. What was a hobby evolved into a grass root artist's dream!
Ron's love of expressing himself through art expanded to produce oil and acrylic paintings featuring; nature, seascapes, landscapes, and more. Each painting strives to ensure integrity and beauty.
As Ron's expertise grew, his unique talent enabled him to bring to life distinct historical events captured within various mediums including; quality military miniatures and historically designed shadow boxes.
Wood Winery and The Art Factory
---
For a limited time, we are partnering with Wood Winery in Madison Township, PA
for 3 exciting workshops. Learn a new skill while having fun! No previous experience is necessary! Included is a glass of local wine… yum!
Please preregister with Donna@WoodWines.com
or call Donna at 570 842-6720.
Sunday, 06/26 from 1-2:30 – "abstract alcohol ink" with Rosellyn Grohol
Sunday, 07/10 from 1-2:30 – "watercolor & graphite-dragonfly" with Dawn Marie Dillon
Sunday, 08/07 from 1-2:30 – "alcohol ink" with Carol Mainardi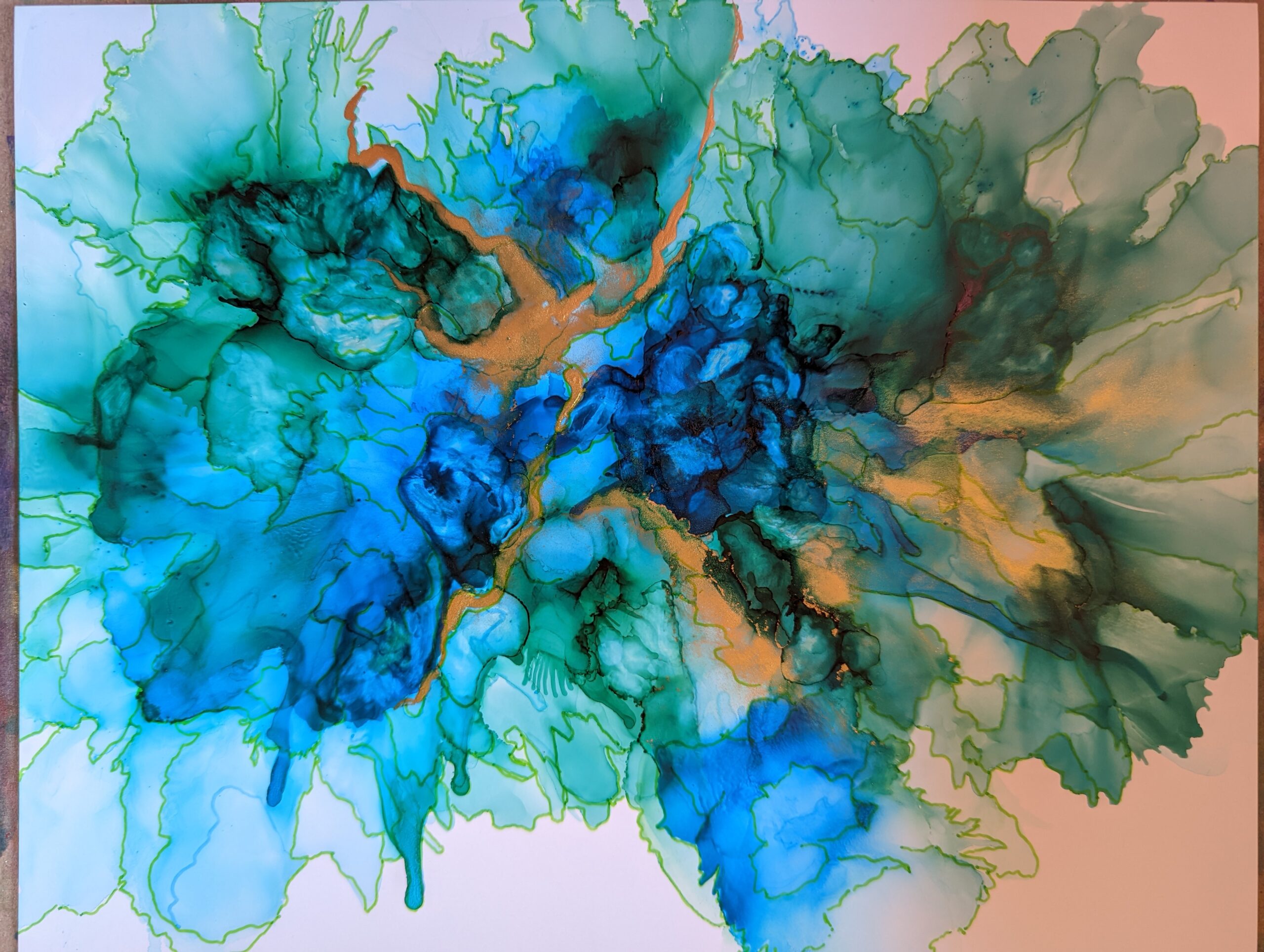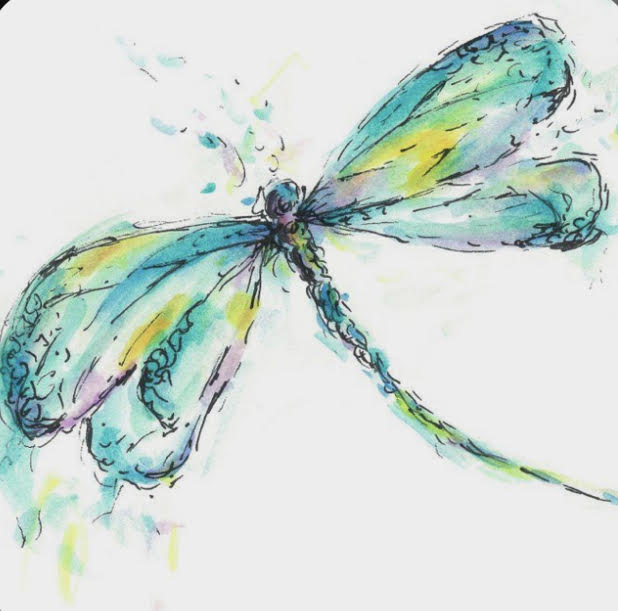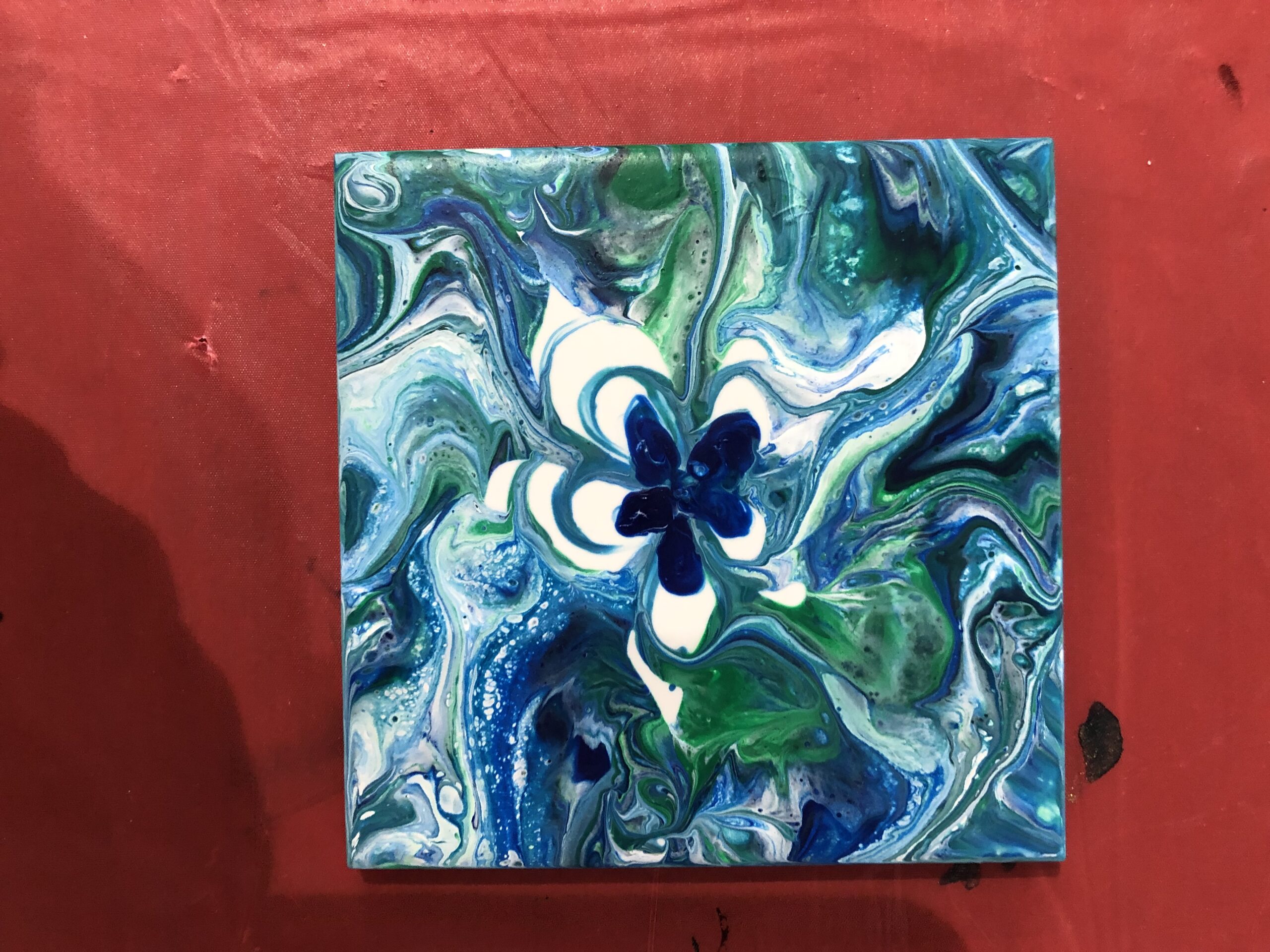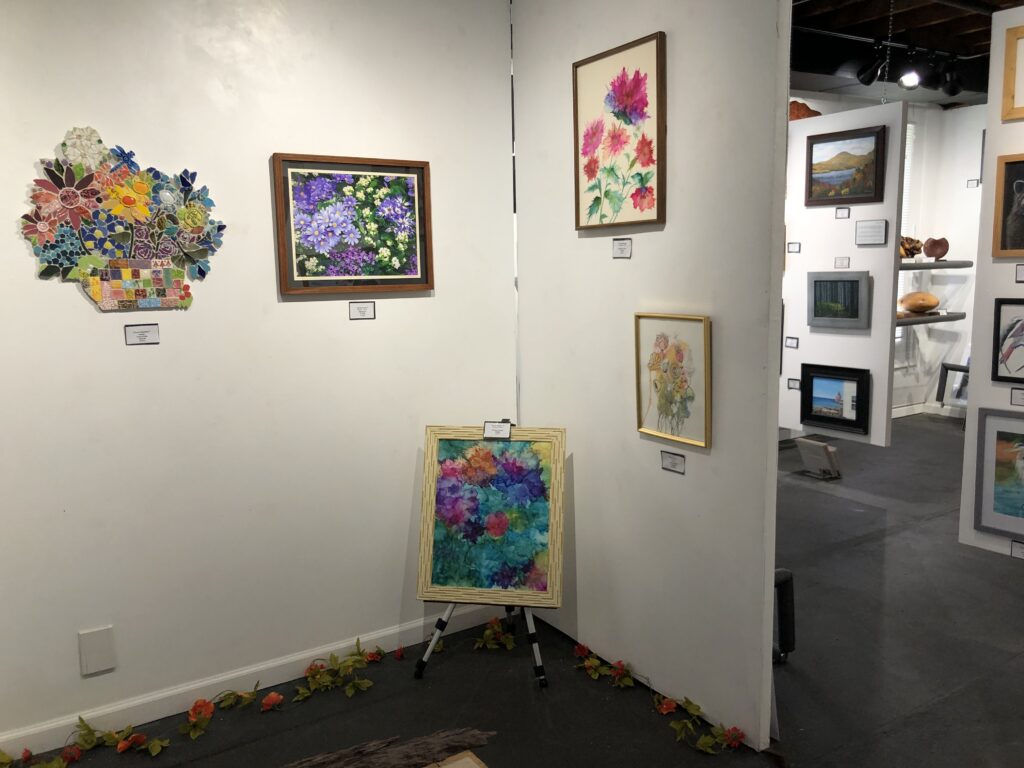 For May and June 2022, The Art Factory of White Mills will be featuring a multi-artist, multi-media display titled, "Color".
We are looking forward to seeing lots of interesting designs, paintings, and drawings with explosive colors in the artists' renditions.  Will it be bright, vibrant designs erupting on the canvas, colorful fireworks, or a spring meadow filled with wildflowers?  
We gave all of our artists the opportunity to participate.  The only limitation they had, was to interpret the display in their own way!  We have no idea how many of our talented artists will be participating, nor how they will interpret the title, but we are very interested to explore it all!
Come see for yourself… We are open daily from 10-5:00. 
The Art Factory of White Mills
736 Texas Palmyra Highway (Route 6)
 White Mills, PA 18473
570 251-1181
TheArtFactoryofWhiteMills.com
Facebook and Instagram:  The Art Factory of White Mills
Open 10-5:00, daily.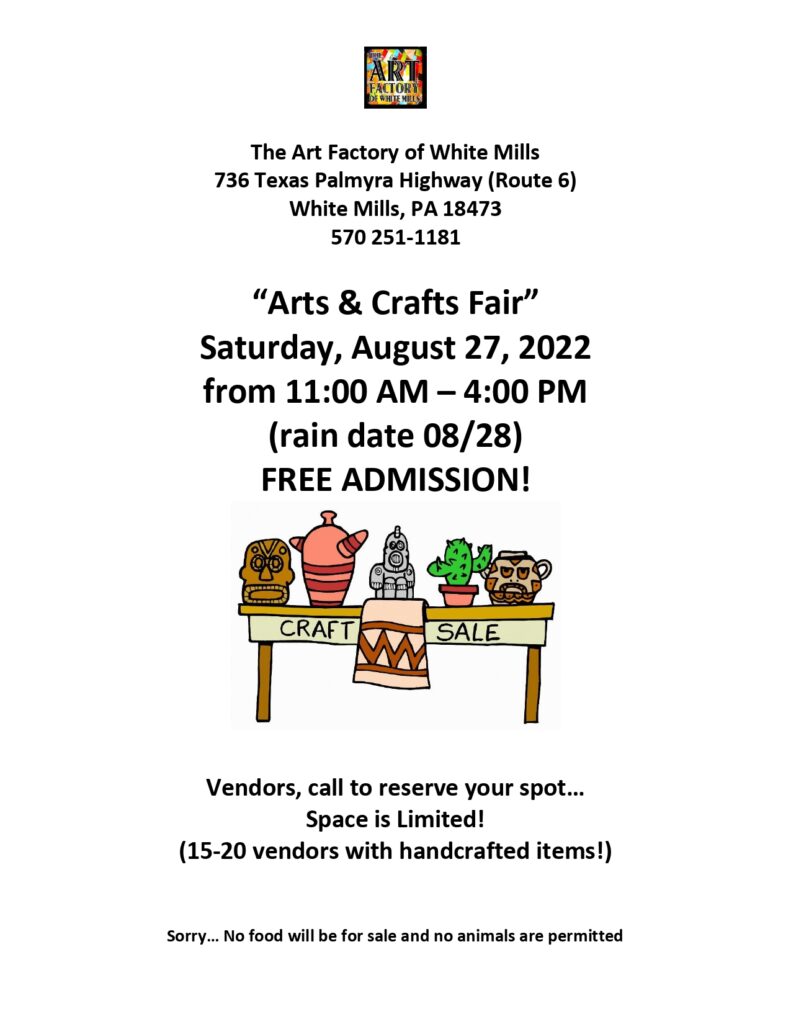 We Are All About Art… …We Love It and Live It!

See What Other People Are Saying…
Contact
Phone: 570 251-1181
E-Mail Address: info@theartfactoryofwhitemills.com
Mailing Address: The Art Factory of White Mills, PO Box 324, White Mills, PA 18473
Physical Address: The Art Factory of White Mills, 736 Texas Palmyra Highway (Route 6), White Mills, PA 18473
Winter Hours
January – April: Open 10–4:00, Closed Wednesdays
---
Spring – Summer – Fall Hours
May–December: Open 10–5:00, Open Daily