Featuring Over 70 LOCAL ARTISTS, 1,000+ Pieces of ART,
and So Much More! 
The Art Factory showcases a wide variety of art mediums.  
Come and enter into the artists world's!  See their incredible talent and listen to their stories that brings the art to life!
Ways to Enjoy the Gallery…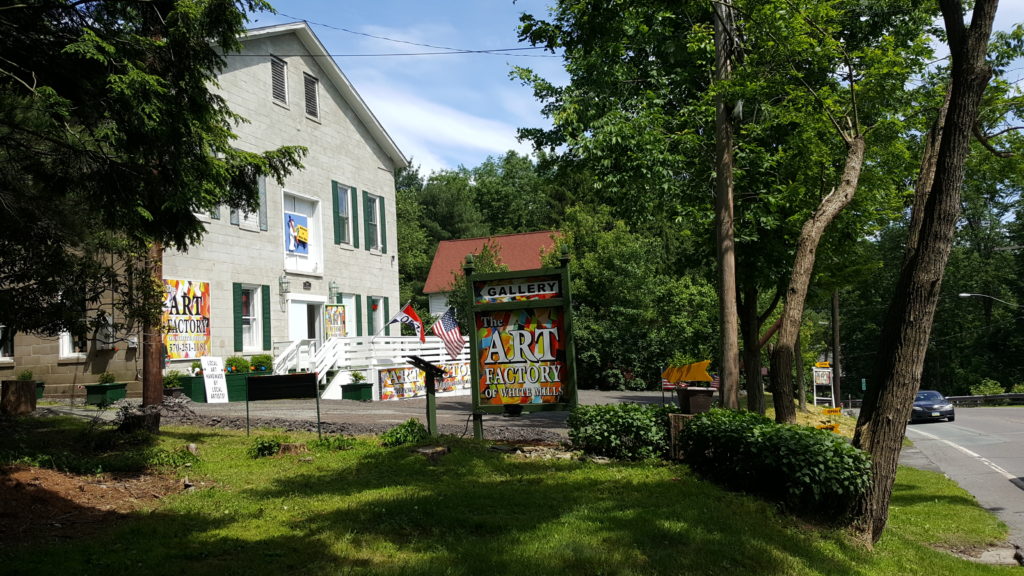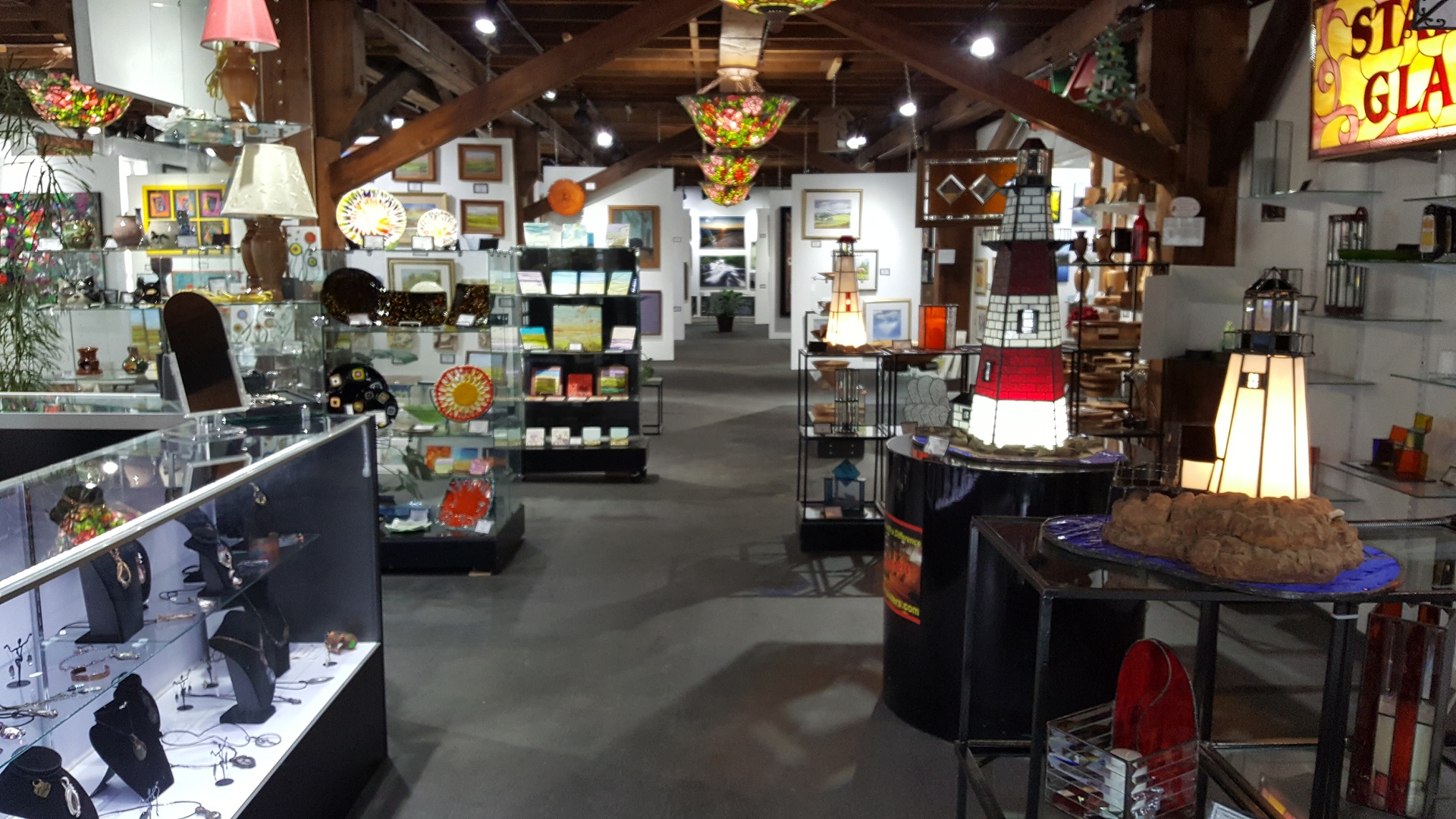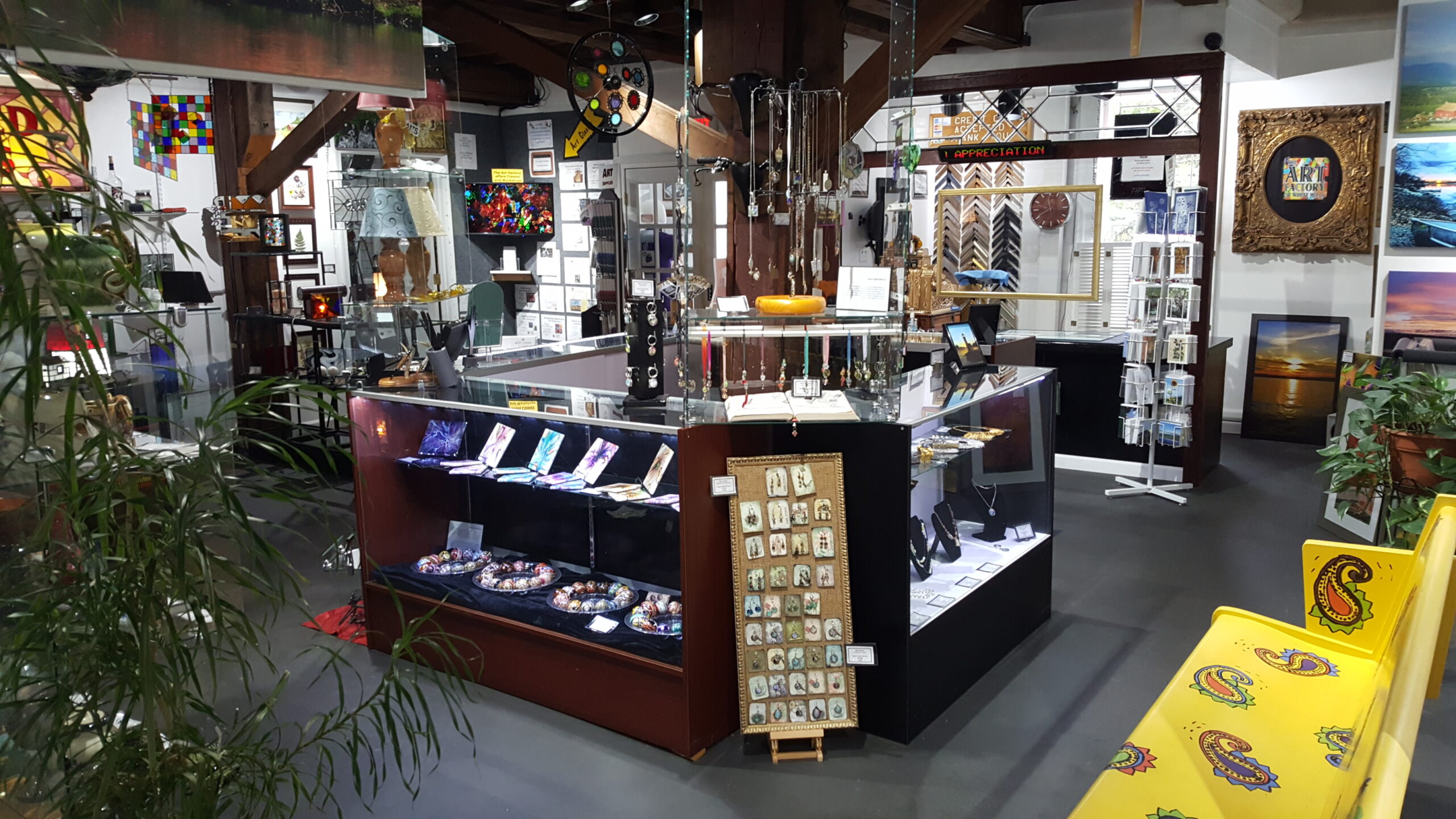 HOLIDAY TOY DRIVE
The Art Factory of White Mills
736 Texas Palmyra Highway (Route 6)
White Mills, PA 18473
570 251-1181
We are happy to be a host for the "HOLIDAY TOY DRIVE" for the
Zipper Junction Project.
We have a drop box inside The Art Factory of White Mills.
We are open daily from 10:00-5:00.
Won't you please drop off a new, unwrapped gift; toy, book, etc. for
local children ages 0-18 years old.
We will be collecting throughout the month of November.
Thanks in advance for your generosity!
 More Than Just An Art Gallery… Learn Something New and Have Fun!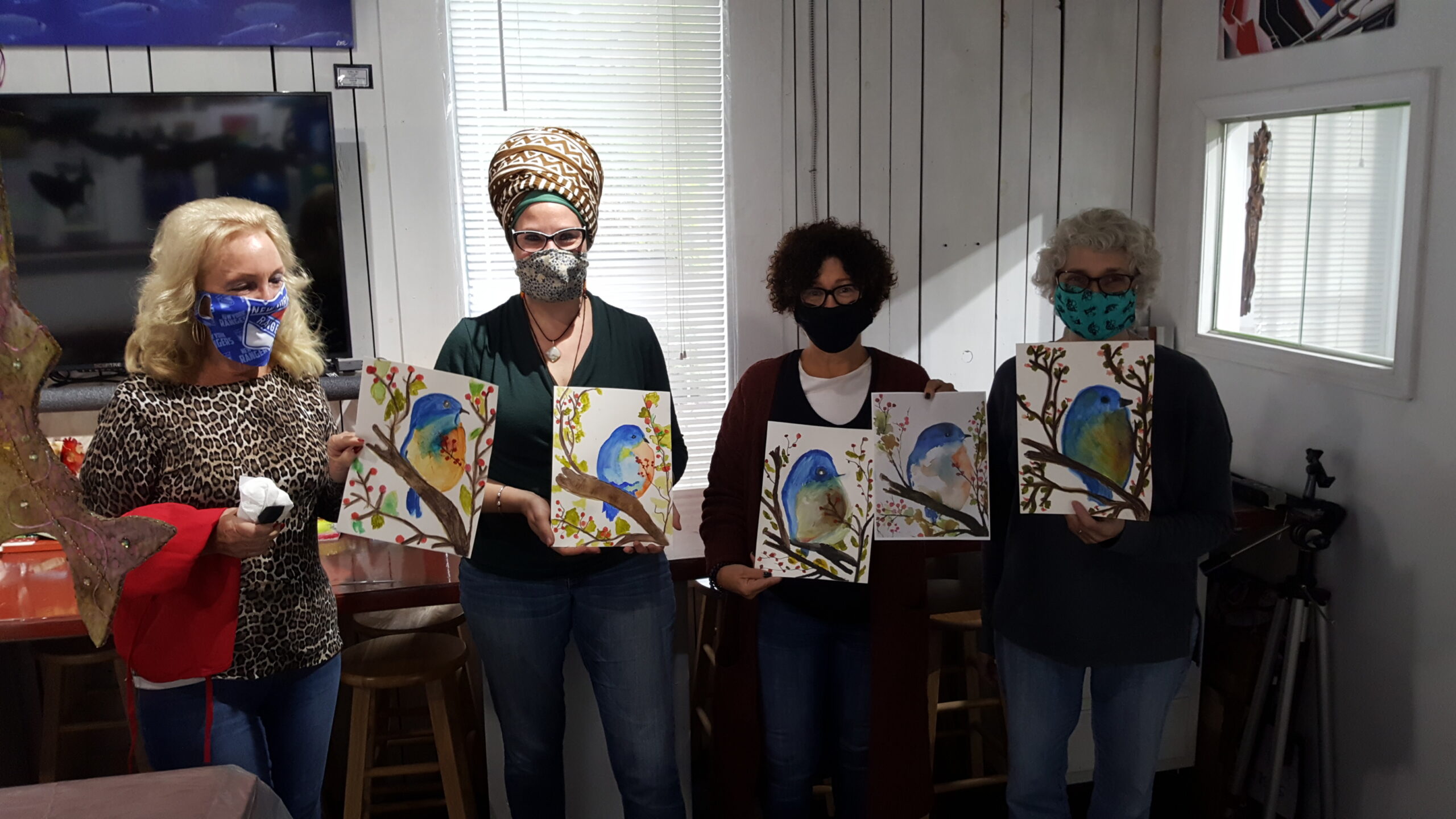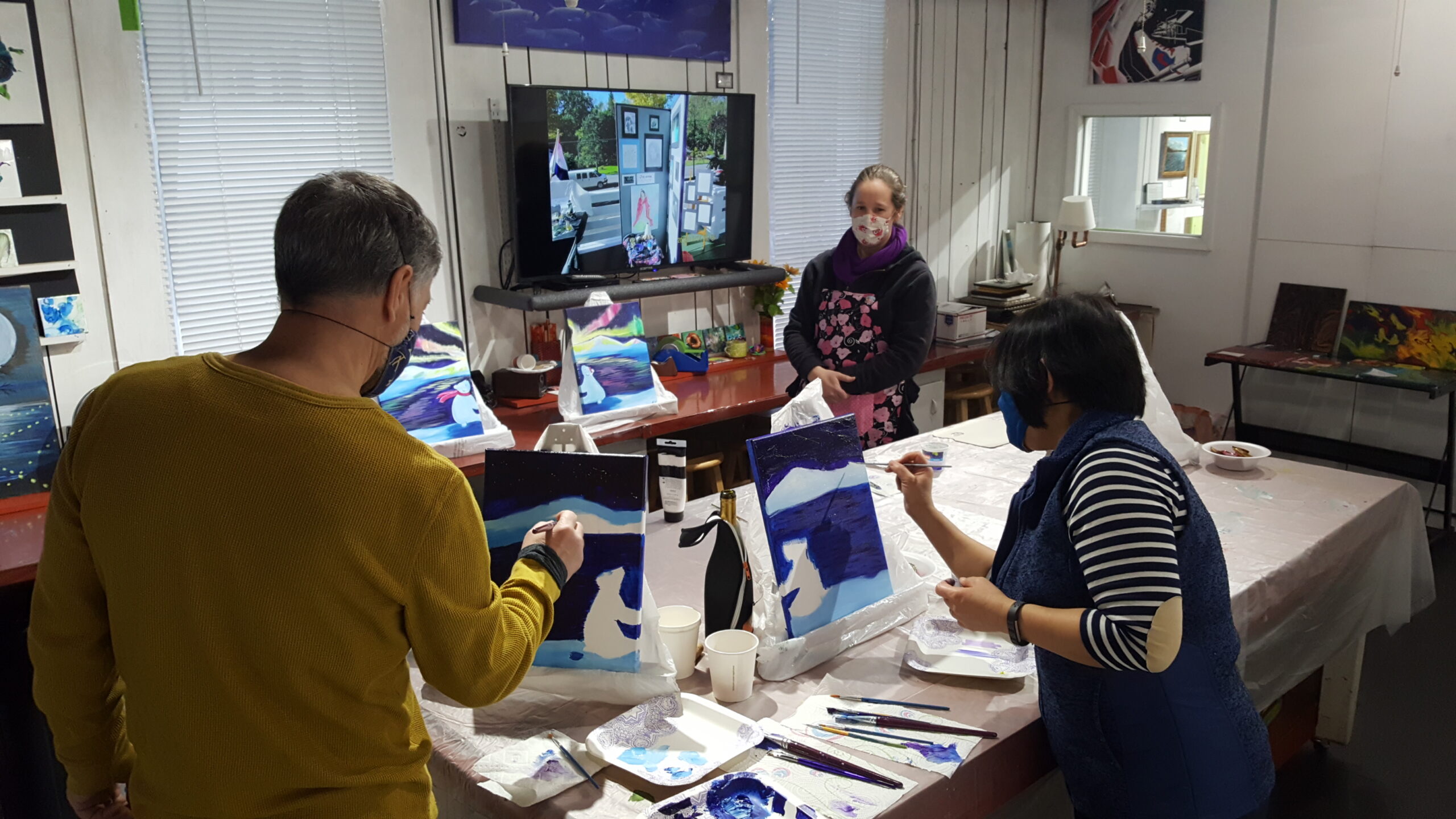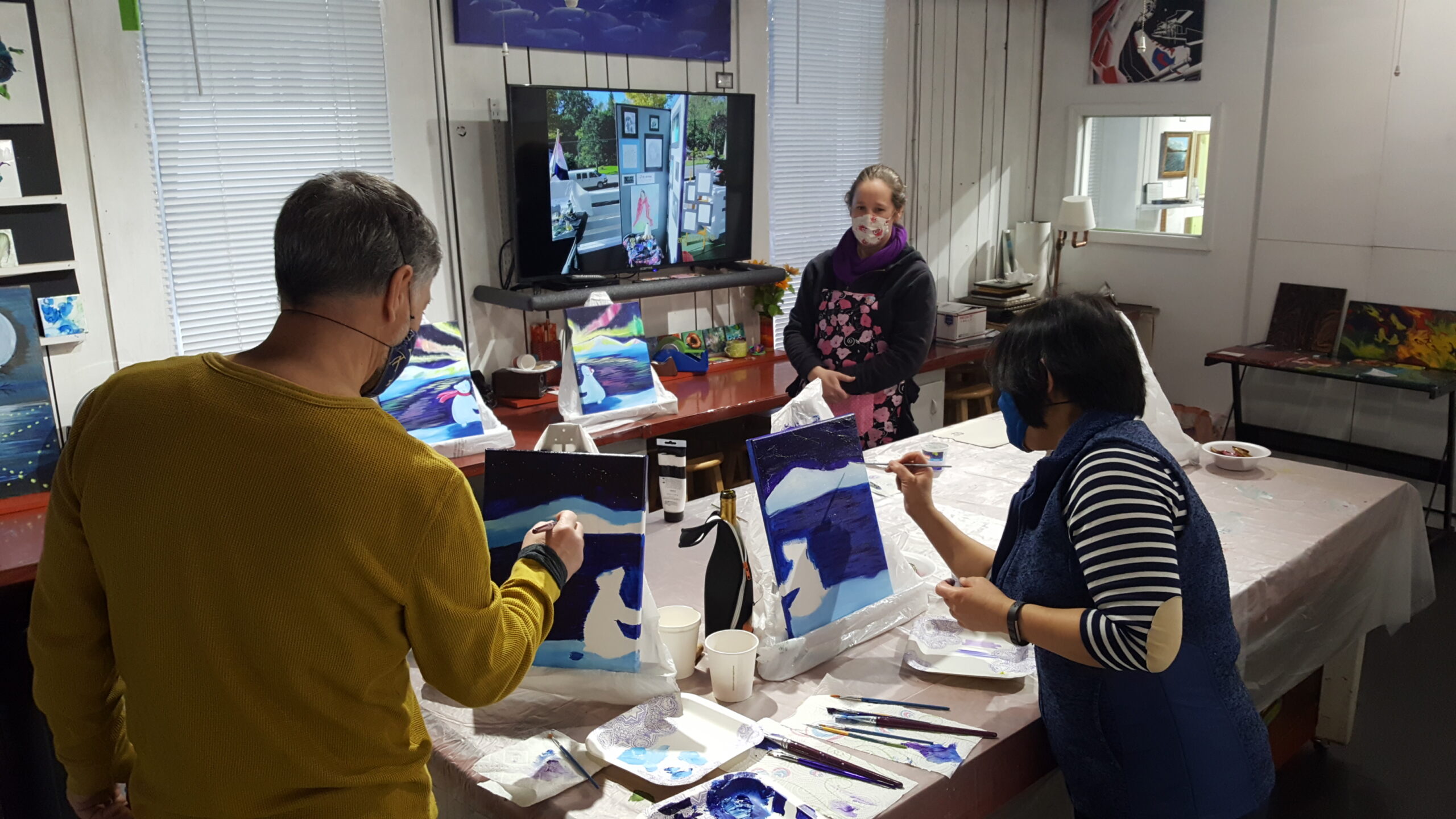 This Month's Featured Artist!
Do You Know… …Susan Fudge?
---
Susan Fudge is a mixed media artist.  Her pieces are always whimsical and quite unique.  Many years ago, Susan started taking a class in pottery.  For a while, that captured Susan's creativity.  So much so, she worked in the pottery studio!
Susan received a gift certificate for a glass class.  She was smitten. She was hired to work in the glass studio, where one of her jobs was to create commissioned patterns and fused glass.  During this time period, she was introduced to mosaics.   And so, it began… and the rest is history! 
Susan is a member of The Art Factory of White Mills.  She is our October "featured artist".  Come see her full display of one-of-a-kind, handmade, fun pieces.  We are open from 10:00-5:00 daily.
We Are All About Art… …We Love It and Live It!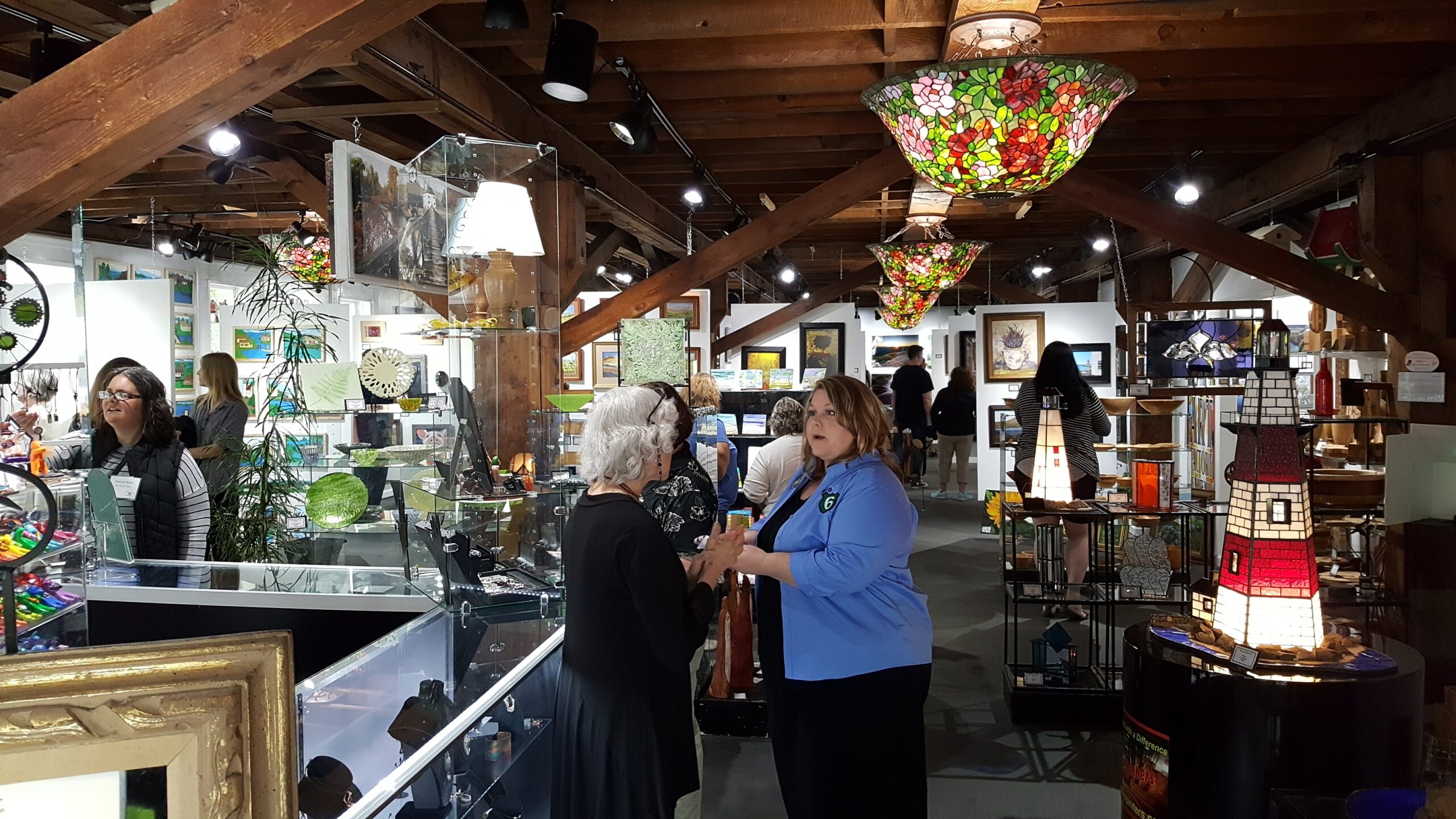 Amazing and diverse gallery. A hidden gem in NEPA! Great lineup of art classes as well! We can't wait to go back.
The most amazing collection of all types of art by local artists in the Poconos! Great gifts, great prices, great people! Bring family and friends for a visit and you will be amazed! Work shops and art classes for all types of art are available!
The art gallery itself has such a warm and inviting atmosphere! The art classes they offer are wonderful and so much fun. I will definitely be back for another paint class. They are perfect for all skill levels!
A great place not only for the local artists but for purchasing art of all types. Watercolors, acrylics, oils, mixed media, photography, sculpture, and stained glass is featured.  Prices are very reasonable and the selections are outstanding. The gallery owners are wonderful and very friendly…no pressure.
Contact
Phone: 570 251-1181
E-Mail Address: info@theartfactoryofwhitemills.com
Mailing Address: The Art Factory of White Mills, PO Box 324, White Mills, PA 18473
Physical Address: The Art Factory of White Mills, 736 Texas Palmyra Highway (Route 6), White Mills, PA 18473
Winter Hours
January – April: Open 10–4:00, Closed Wednesdays
---
Spring – Summer – Fall Hours
May–December: Open 10–5:00, Open Daily