Featuring Over 70 LOCAL ARTISTS, 1,000+ Pieces of ART & So Much More! 
The Art Factory showcases a wide variety of art mediums.  
Come and enter into the artists world's!  See their incredible talent and listen to their stories that brings the art to life!
3 Ways to Enjoy the Gallery…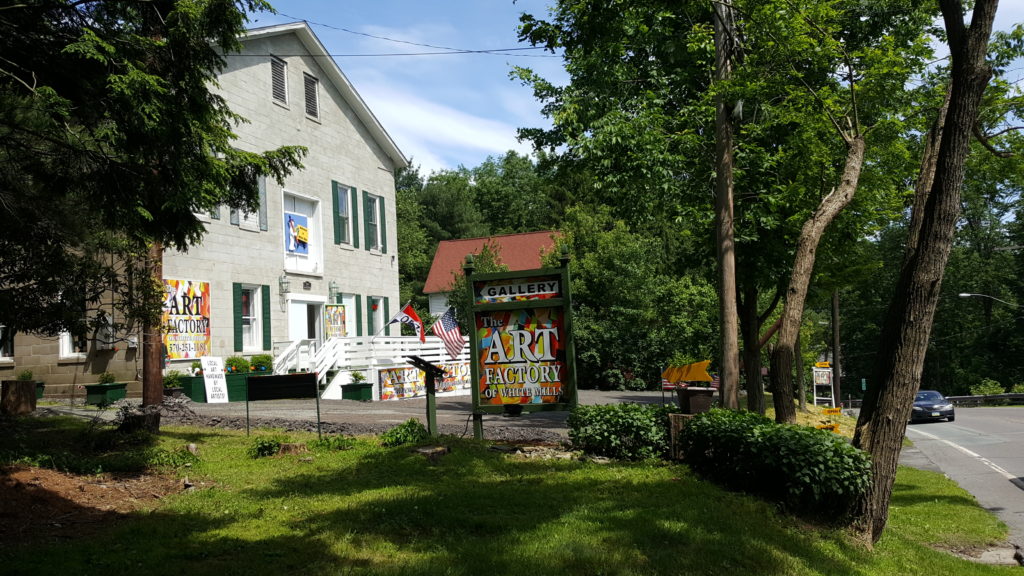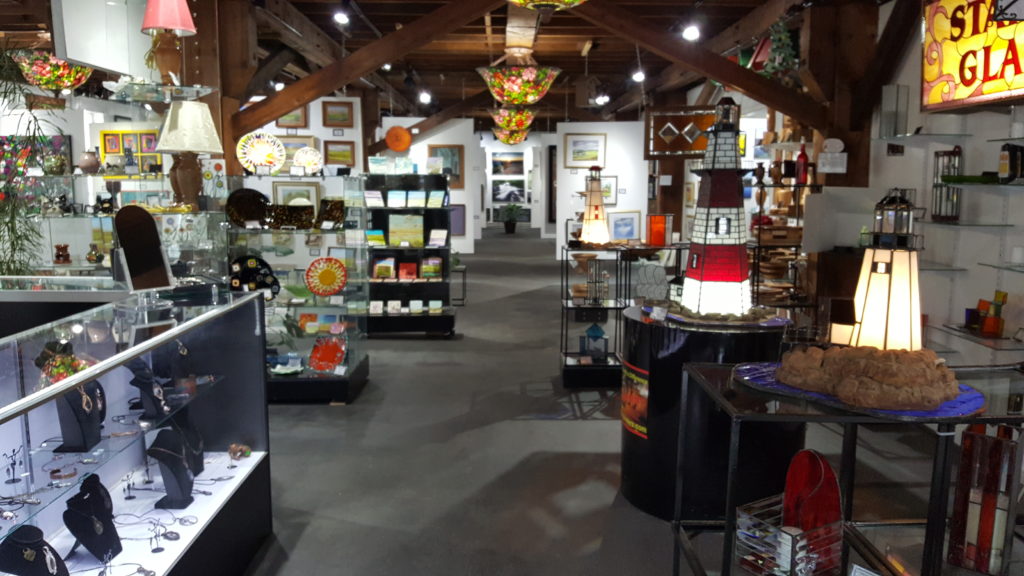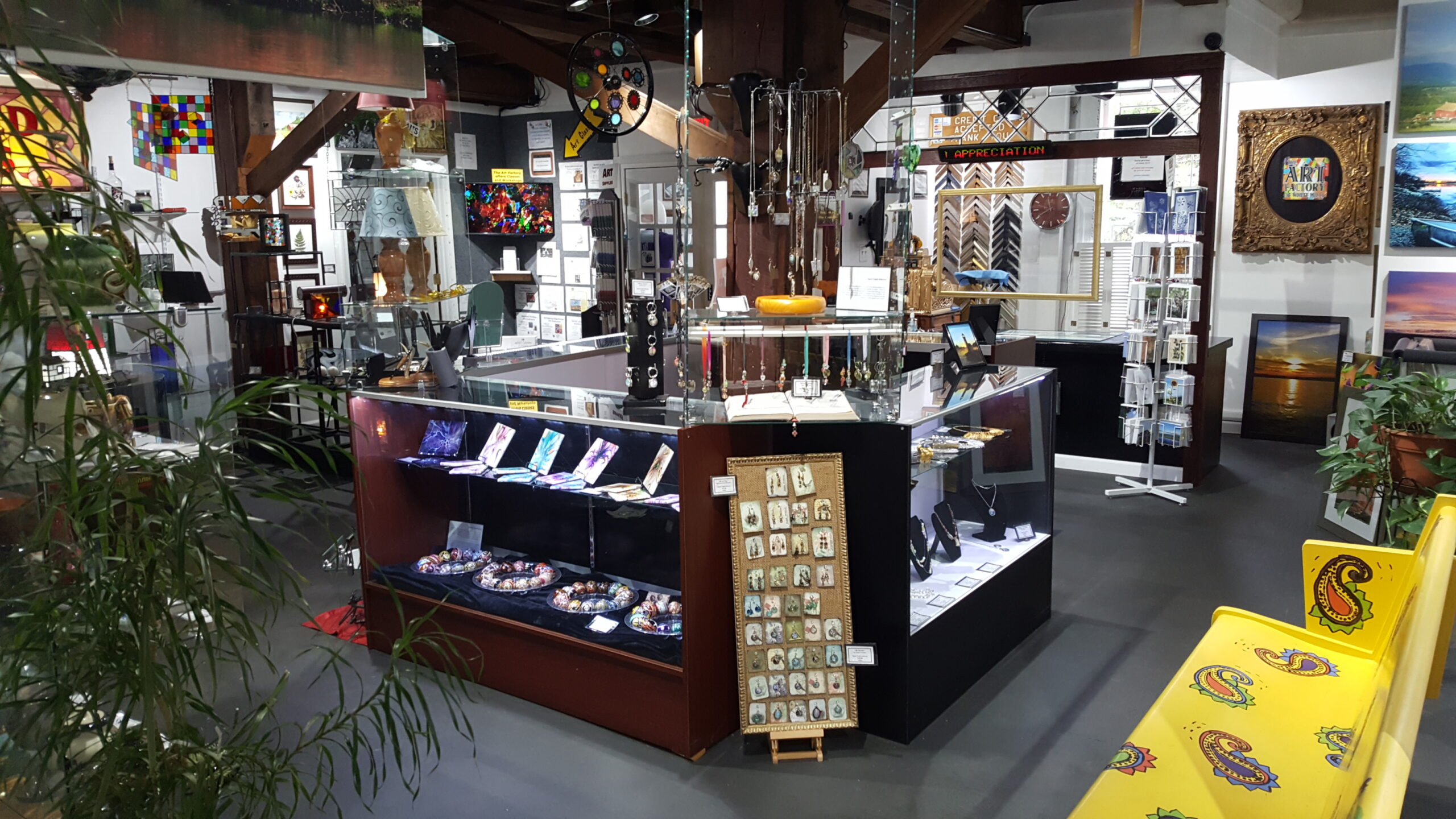 More Than Just an Art Gallery… Learn Something New and Have Fun!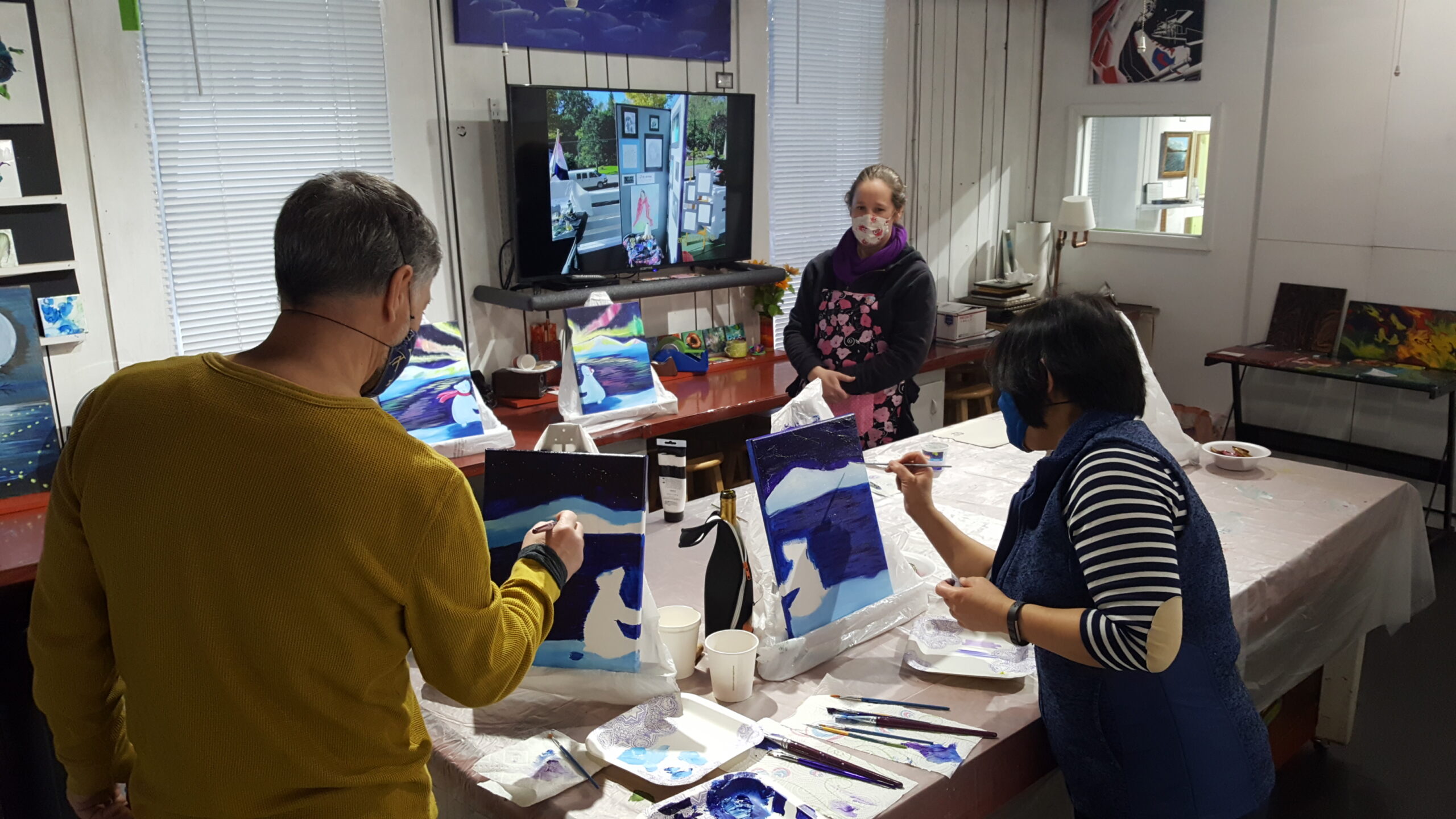 This Month at The Art Factory…

"Arts and Crafts Fairs" 
Join us when The Art Factory of White Mills hosts an "Arts & Crafts Fair."
These events will be held "rain or shine." Admission is free!
 DATES: June 19, 2021, July 24, 2021, August 21, 2021, September 18, 2021
Come to one or come to them all! We expect to have different vendors at each fair.
COVID permitting – a limited number of booths, social distancing, and masks required.
---
Each month we present a "featured artist."  The featured artist for July is
Edna Gonzalez-Rothenberg
Edna Gonzalez-Rothenberg loves sunrises but is passionate about sunsets! 
She is always "camera-ready" and prepared to shoot!  The images she captures are vibrant, natural, and quite breathtaking!  Edna uses oceans, lakes, and mountains as her backdrop.  Her work is both expressive and strong in color and form.

See What Other People Are Saying…
Contact
Phone: 570 251-1181
E-Mail Address: info@theartfactoryofwhitemills.com
Mailing Address: The Art Factory of White Mills, PO Box 324, White Mills, PA 18473
Physical Address: The Art Factory of White Mills, 736 Texas Palmyra Highway (Route 6), White Mills, PA 18473
Winter Hours
January – April: Open 10–4:00, Closed Wednesdays
---
Spring – Summer – Fall Hours
May–December: Open 10–5:00, Open Daily