Featuring Over 70 LOCAL ARTISTS, 1,000+ Pieces of ART,
and So Much More! 
The Art Factory showcases a wide variety of art mediums.  
Come and enter into the artists world's!  See their incredible talent and listen to their stories that brings the art to life!
Ways to Enjoy the Gallery…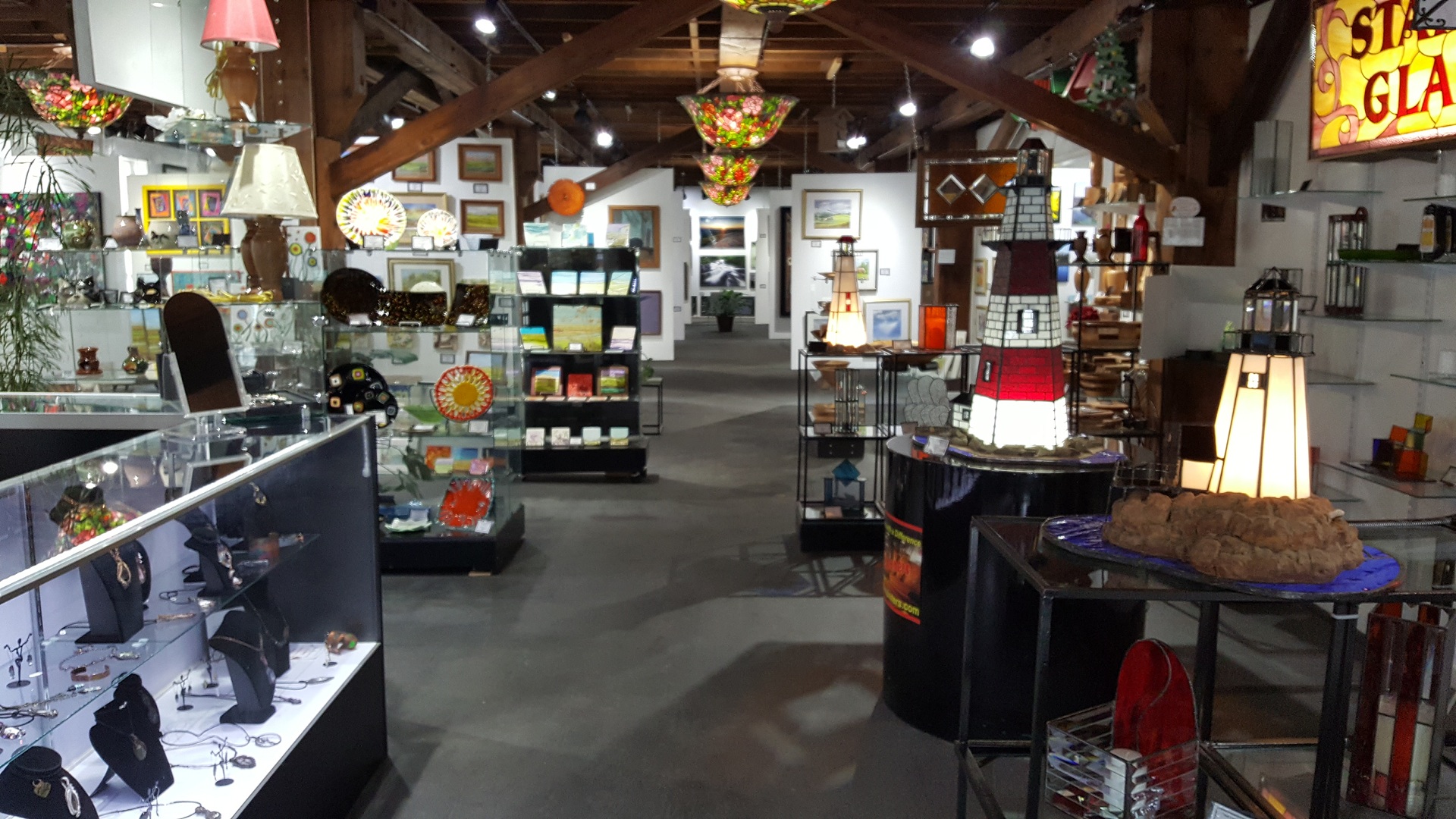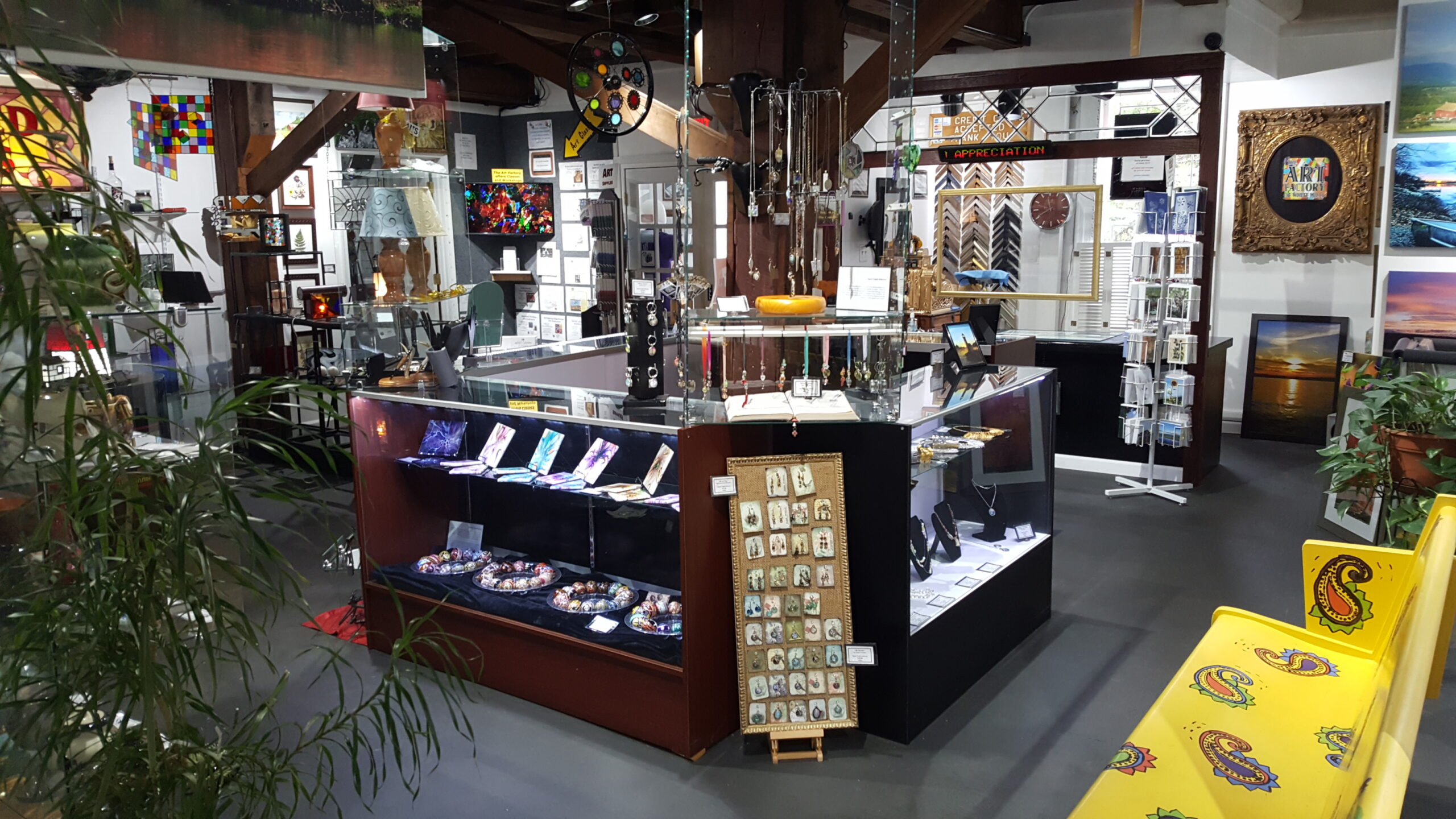 More Than Just An Art Gallery… Learn Something New and Have Fun!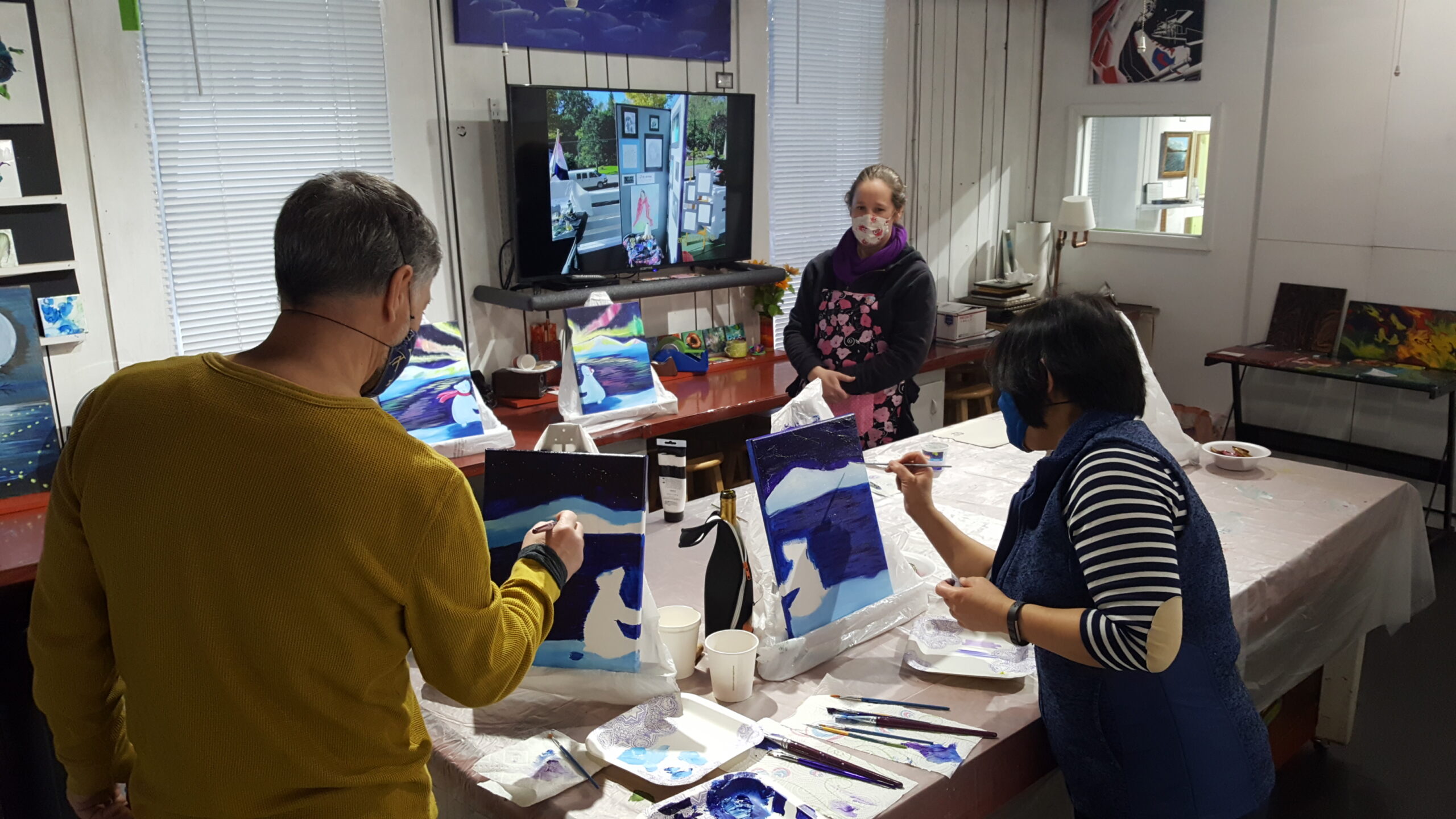 This Month's Featured Artist!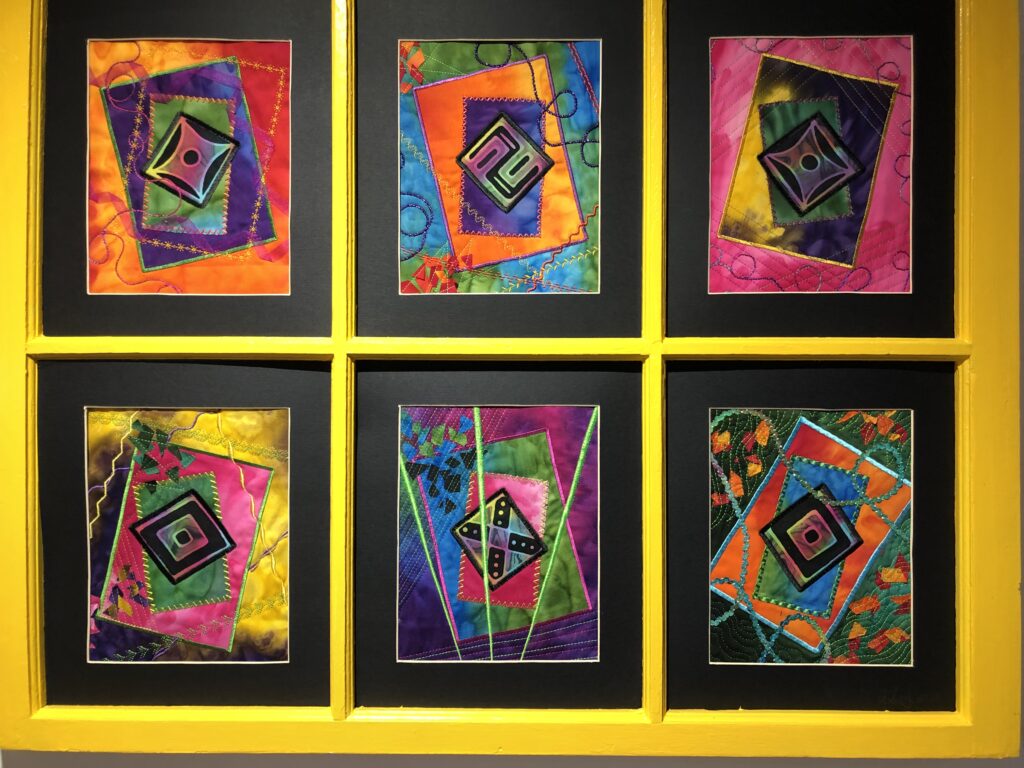 Do You Know… …Amy Smith?
---
Amy Smith is a textile artist from New Foundland, PA.  She attended Illinois State University and received a degree in Fashion and Textile Design.
Amy's primary tools that she uses for her designs are her sewing machines!  She uses them to their fullest potential while creating her very stylized art!  Amy will incorporate just about anything she likes into her creations, always experimenting with texture and color.  She loves to incorporate unconventional and re-purposed items into her pieces.
Amy has authored two books on her methods.  She is also an independent pattern designer.  Her work has been juried in quilt shows and featured in publications by Better Homes and Gardens, Meredith Publications.
Amy Smith's work is available for purchase at The Art Factory of White Mills.  Prices begin at $24.00. 
Wood Winery and The Art Factory
---
For a limited time, we are partnering with Wood Winery in Madison Township, PA
for 3 exciting workshops. Learn a new skill while having fun! No previous experience is necessary! Included is a glass of local wine… yum!
Please preregister with Donna@WoodWines.com
or call Donna at 570 842-6720.
Sunday, 06/26 from 1-2:30 – "abstract alcohol ink" with Rosellyn Grohol
Sunday, 07/10 from 1-2:30 – "watercolor & graphite-dragonfly" with Dawn Marie Dillon
Sunday, 08/07 from 1-2:30 – "alcohol ink" with Carol Mainardi
---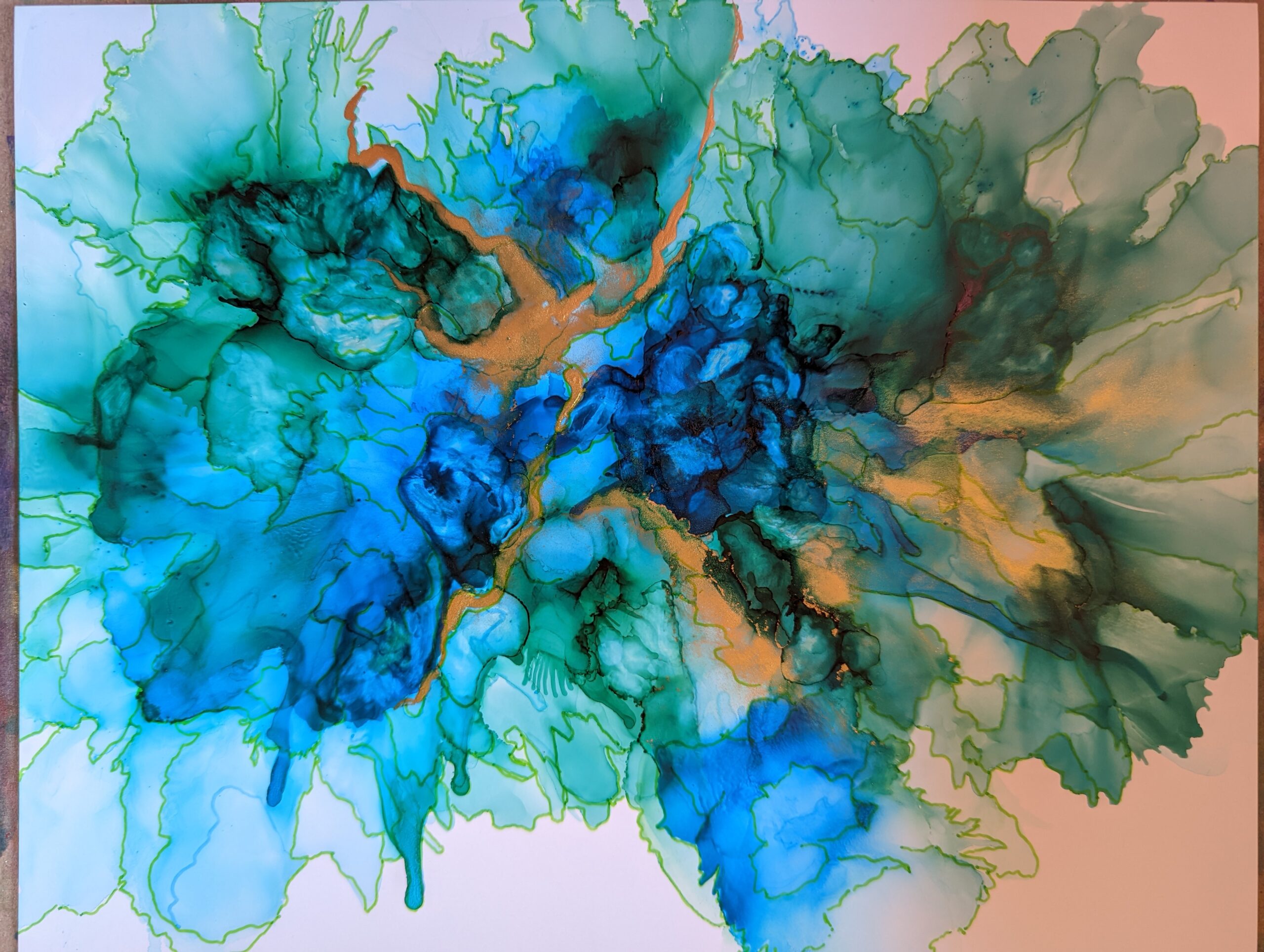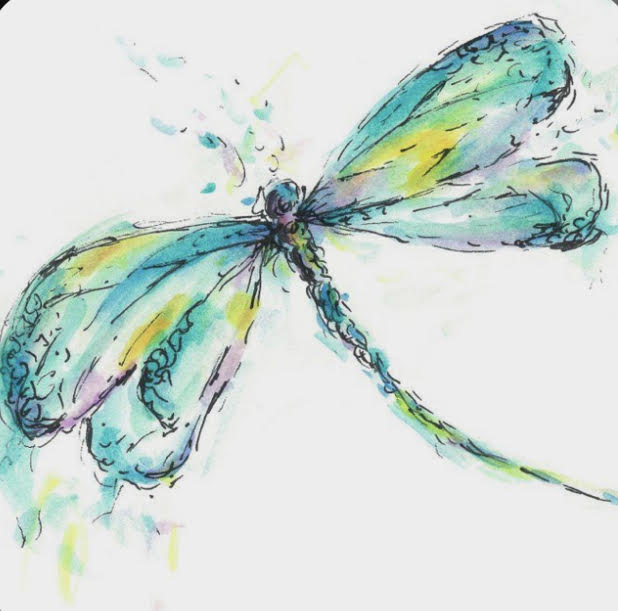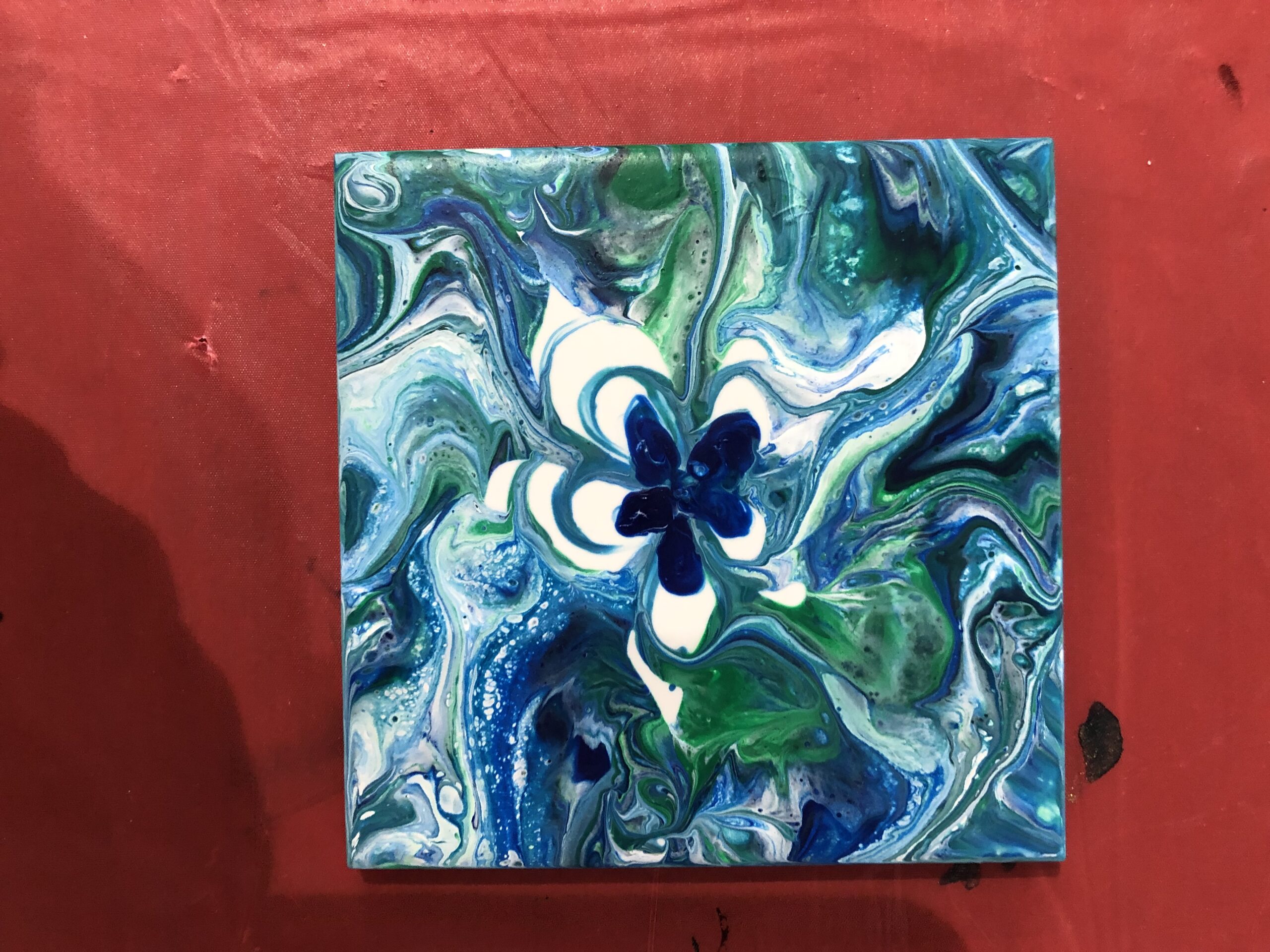 ---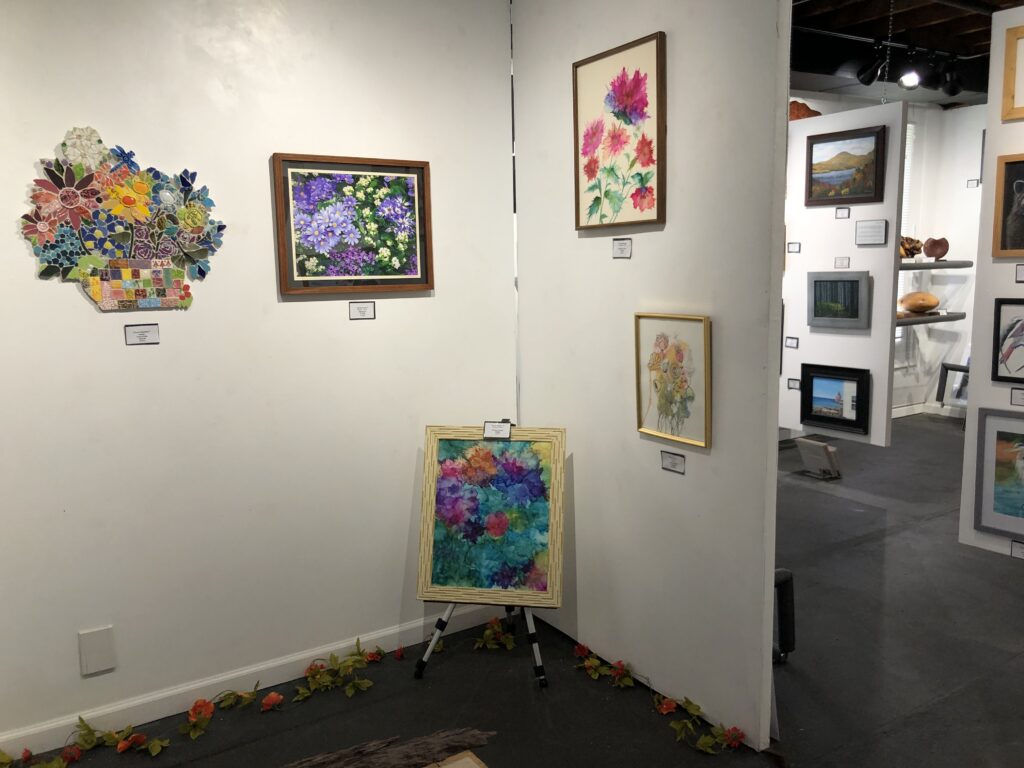 For May and June 2022, The Art Factory of White Mills will be featuring a multi-artist, multi-media display titled, "Color".
We are looking forward to seeing lots of interesting designs, paintings, and drawings with explosive colors in the artists' renditions.  Will it be bright, vibrant designs erupting on the canvas, colorful fireworks, or a spring meadow filled with wildflowers?  
We gave all of our artists the opportunity to participate.  The only limitation they had, was to interpret the display in their own way!  We have no idea how many of our talented artists will be participating, nor how they will interpret the title, but we are very interested to explore it all!
Come see for yourself… We are open daily from 10-5:00. 
The Art Factory of White Mills
736 Texas Palmyra Highway (Route 6)
 White Mills, PA 18473
570 251-1181
TheArtFactoryofWhiteMills.com
Facebook and Instagram:  The Art Factory of White Mills
Open 10-5:00, daily.
We Are All About Art… …We Love It and Live It!

See What Other People Are Saying…
Contact
Phone: 570 251-1181
E-Mail Address: info@theartfactoryofwhitemills.com
Mailing Address: The Art Factory of White Mills, PO Box 324, White Mills, PA 18473
Physical Address: The Art Factory of White Mills, 736 Texas Palmyra Highway (Route 6), White Mills, PA 18473
Winter Hours
January – April: Open 10–4:00, Closed Wednesdays
---
Spring – Summer – Fall Hours
May–December: Open 10–5:00, Open Daily