Featuring Over 70 LOCAL ARTISTS, 1,000+ Pieces of ART & So Much More! 
The Art Factory showcases a wide variety of art mediums.  
Come and enter into the artists world's!  See their incredible talent and listen to their stories that brings the art to life!
3 Ways to Enjoy the Gallery…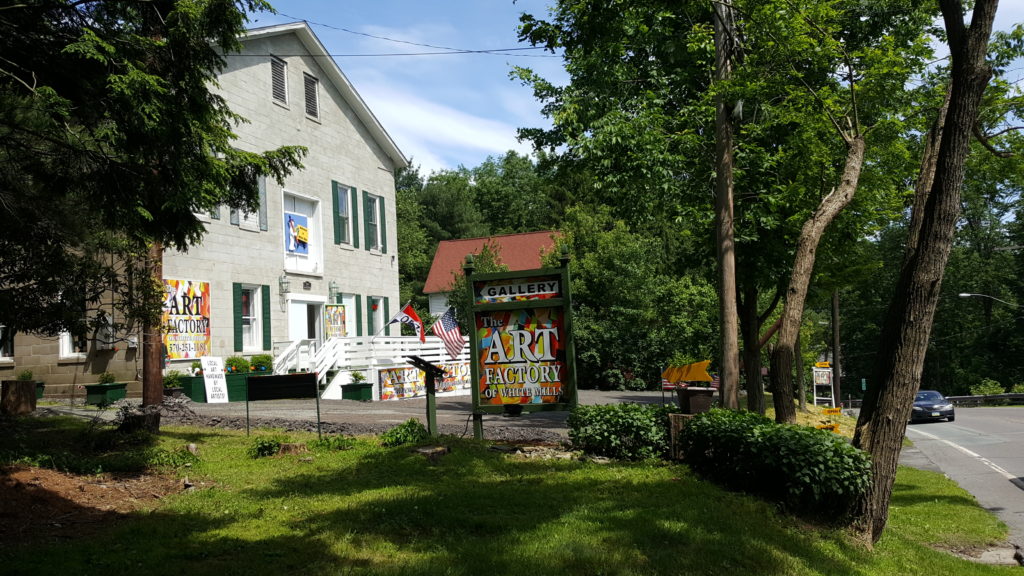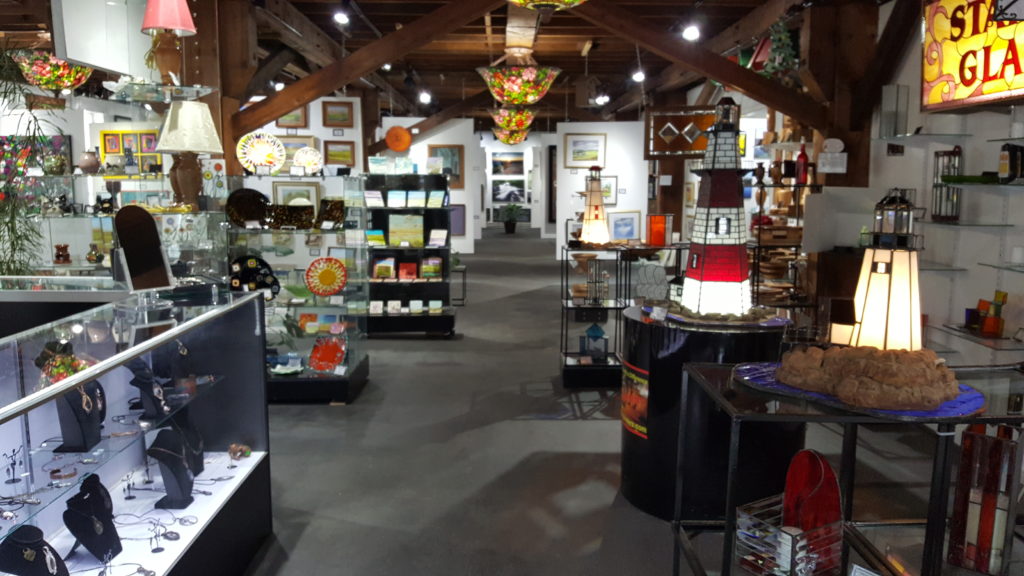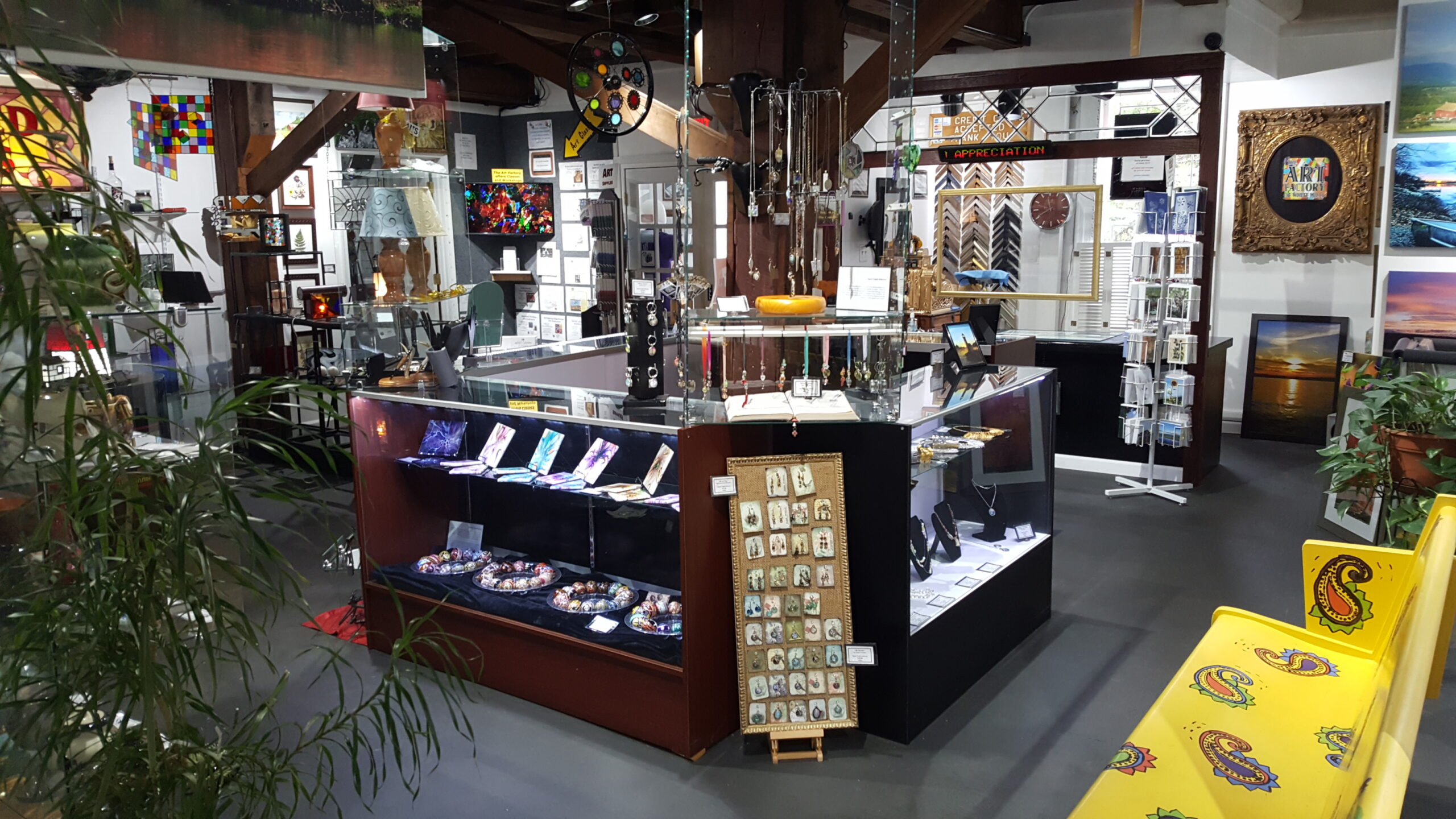 More Than Just An Art Gallery… Learn Something New and Have Fun!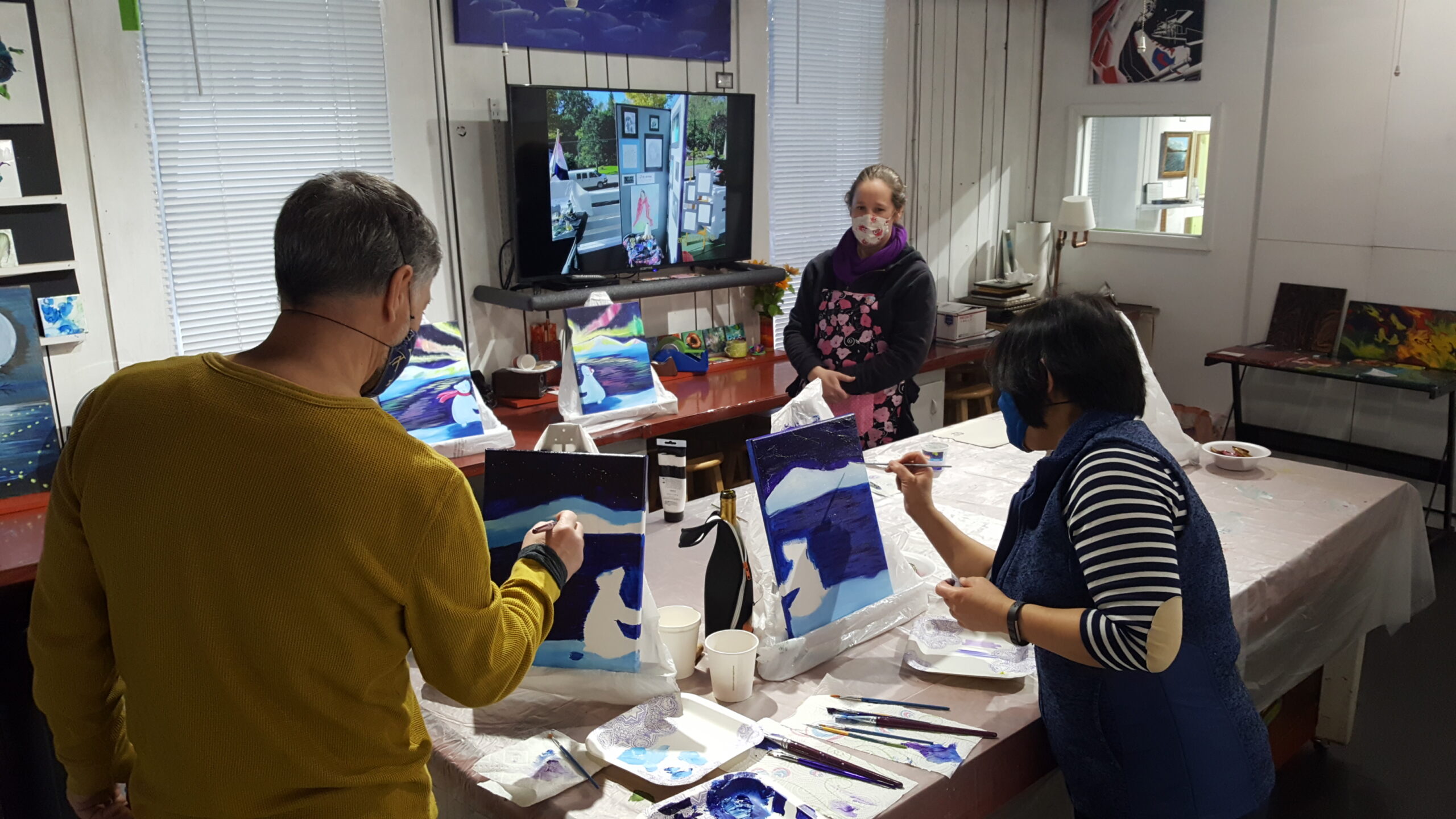 We Are All About Art… …We Love It and Live It!
This Month's Featured Artist!
---
Each month we present a "featured artist."  The featured artist for September is
Arielle Sekula
Arielle Sekula grew up in NEPA.  She began creating art at an early age.  Arielle attended Edinboro University in western PA.   With a degree in traditional, hand-drawn animation, Arielle discovered her love for oil painting.  She was inspired by the designs of animated characters.  She began to create silhouetted pieces.  After a few years in the field and deciding that the animation industry wasn't for her, she picked up a palette knife!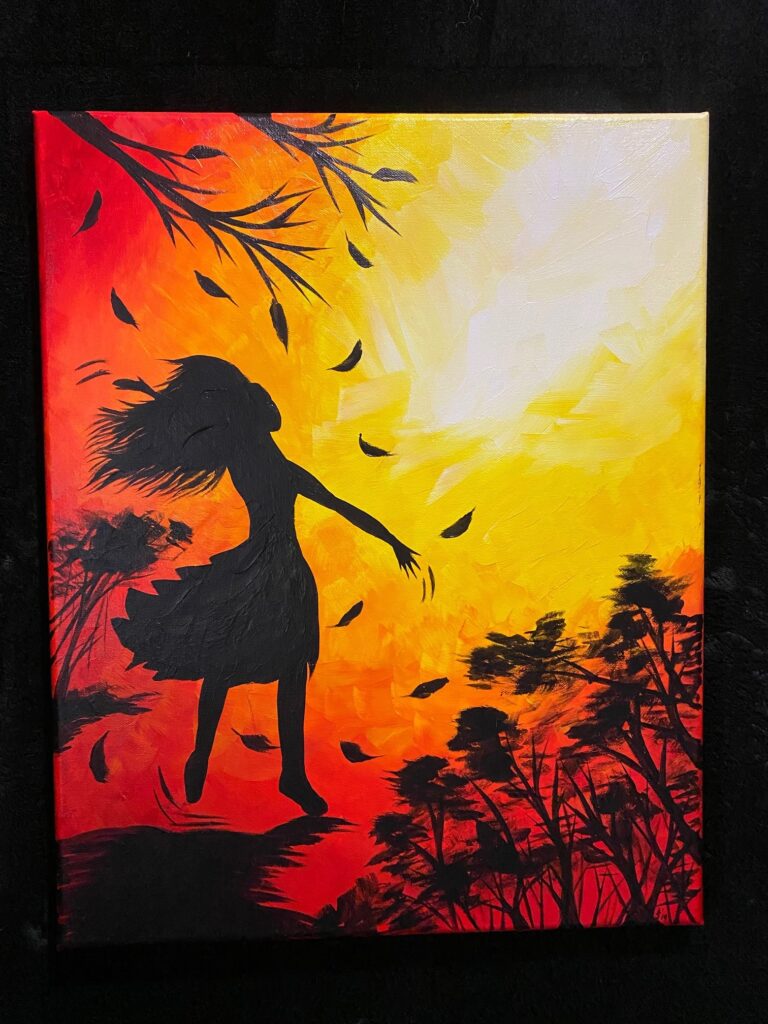 See What Other People Are Saying…
Contact
Phone: 570 251-1181
E-Mail Address: info@theartfactoryofwhitemills.com
Mailing Address: The Art Factory of White Mills, PO Box 324, White Mills, PA 18473
Physical Address: The Art Factory of White Mills, 736 Texas Palmyra Highway (Route 6), White Mills, PA 18473
Winter Hours
January – April: Open 10–4:00, Closed Wednesdays
---
Spring – Summer – Fall Hours
May–December: Open 10–5:00, Open Daily