Featuring Over 70 LOCAL ARTISTS, 1,000+ Pieces of ART & So Much More! 
The Art Factory showcases a wide variety of art mediums.  
Come and enter into the artists world's!  See their incredible talent and listen to their stories that brings the art to life!
3 Ways to Enjoy the Gallery…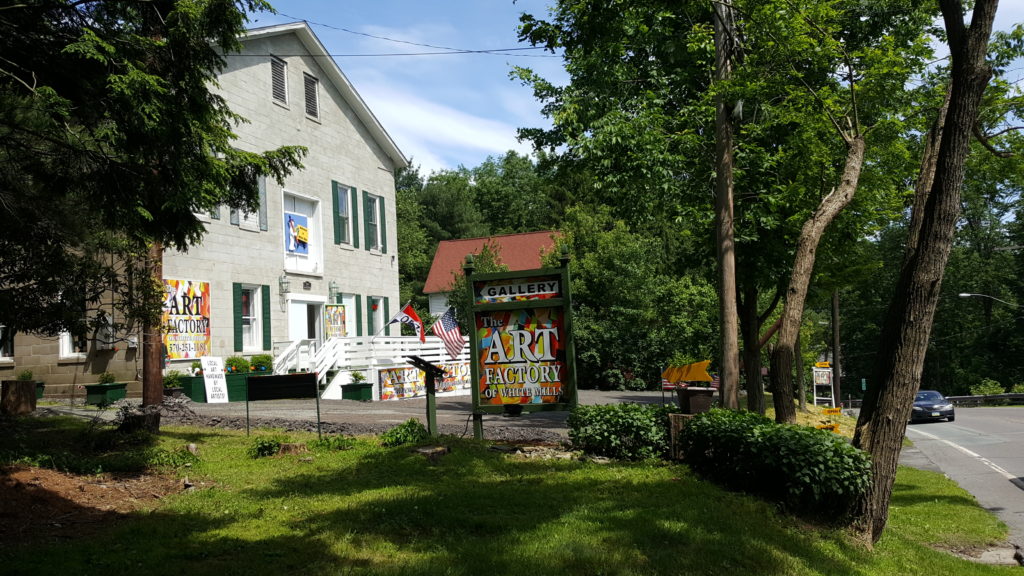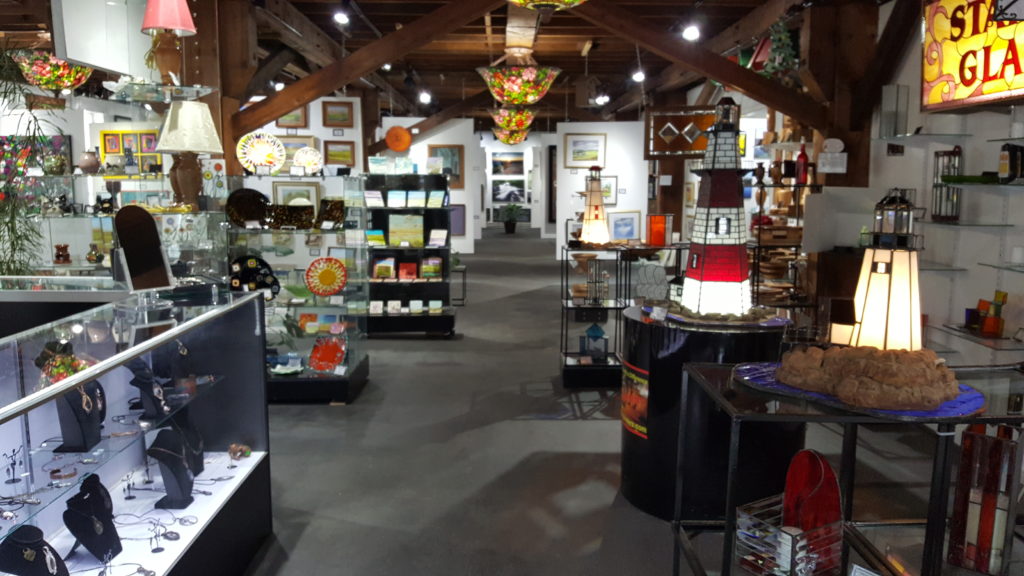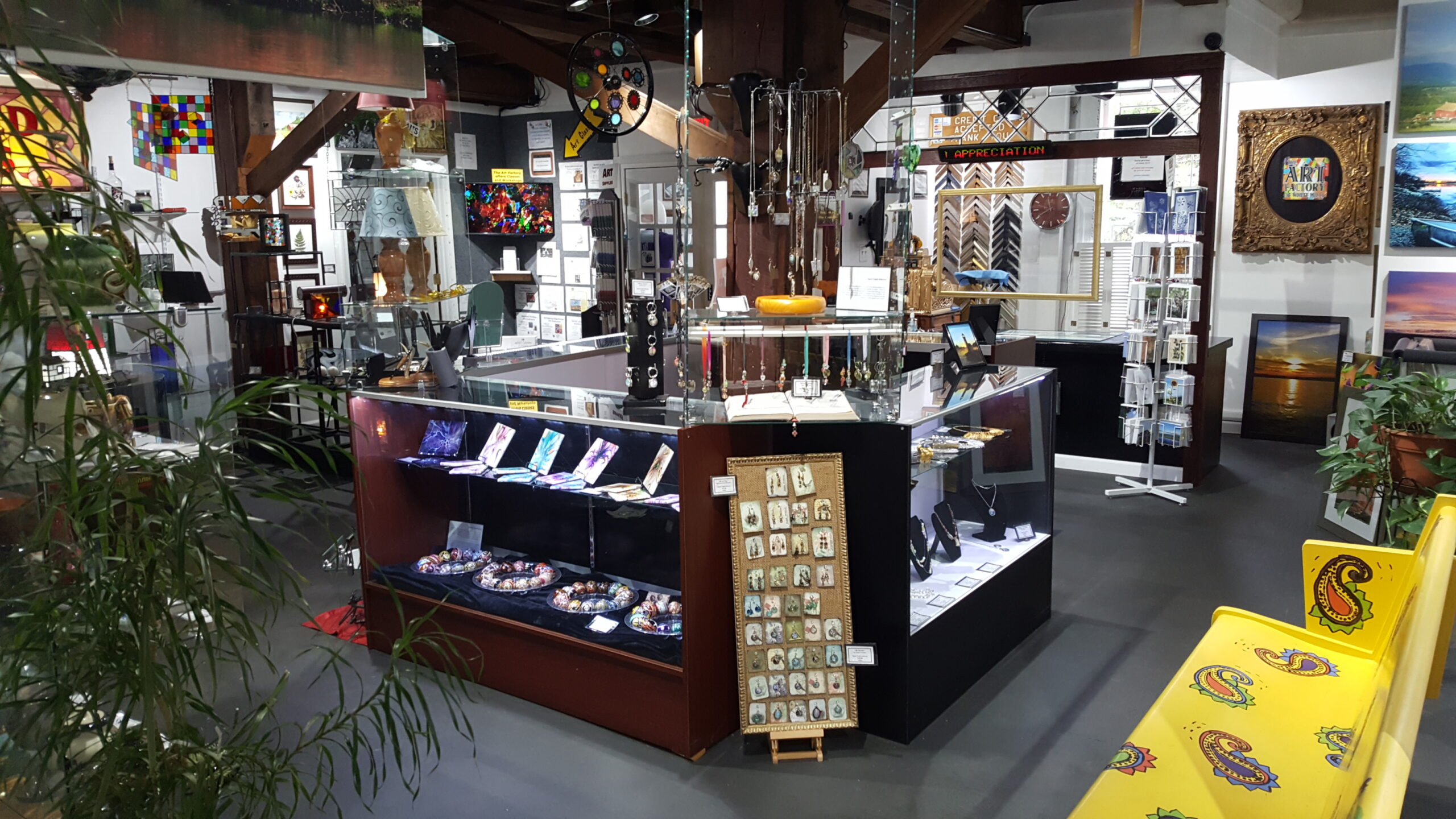 More Than Just An Art Gallery… Learn Something New and Have Fun!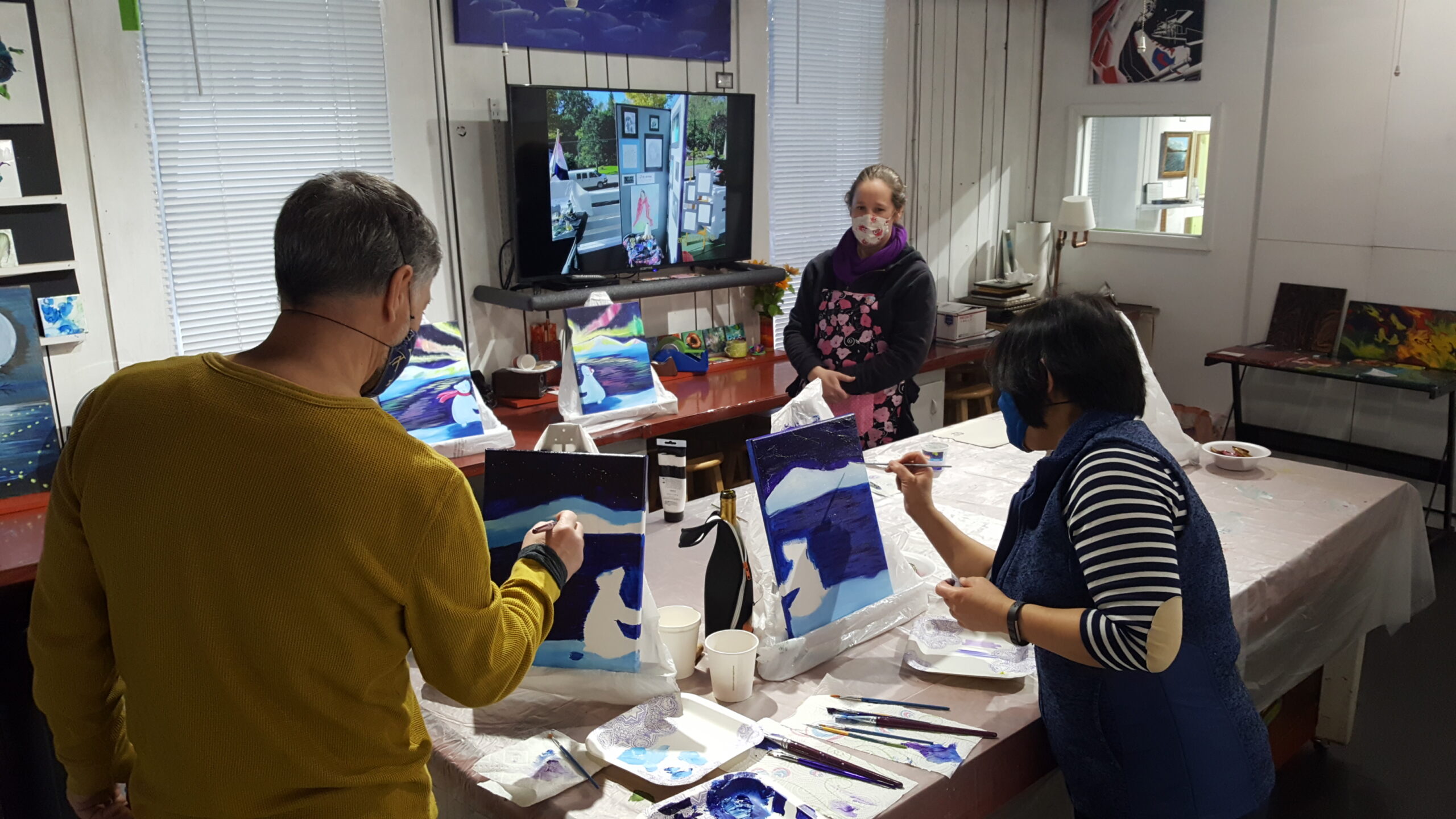 We Are All About Art… …We Love It and Live It!
SHOP SMALL
Please join us…
Who: The Art Factory of White Mills
What: "Shop Small, Shop Local!"
Where: 736 Texas Palmyra Highway (Route 6)
White Mills, PA 18473
When: November 27, 2021 from 10:00-5:00
How: Many of The Art Factory's artists will be
offering their unique, hand-made, one-of-a-kind
art discounted!
For more information: Call 570-251-1181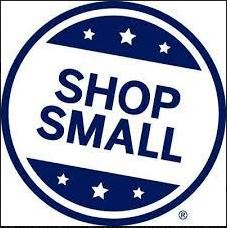 This Month's Featured Artist!
---
Did you know that…  … The Art Factory of White Mills was host to a fundraiser for both the Delaware Highlands Conservancy and Dorflinger Glass Museum? 
The Art Factory of White Mills has been hosting special events that we believe enhances NE PA.   We believe in "giving back" to our community!  Whether it is a local "High School Emerging Artists Showcase" or a "High School Photography Event" with first, second and third place prizes awarded, we have been instilling in these young talented students that their art is really good and matters!  
Last year, we selected Delaware Highlands Conservancy.  For those of you that may not know about DHC, they are a non-profit organization that works diligently to protect our land, air and water.  They offer workshops and guided "eagle tours", in addition to walking trails and a bird sanctuary.
Click This Month's Feature below to read more!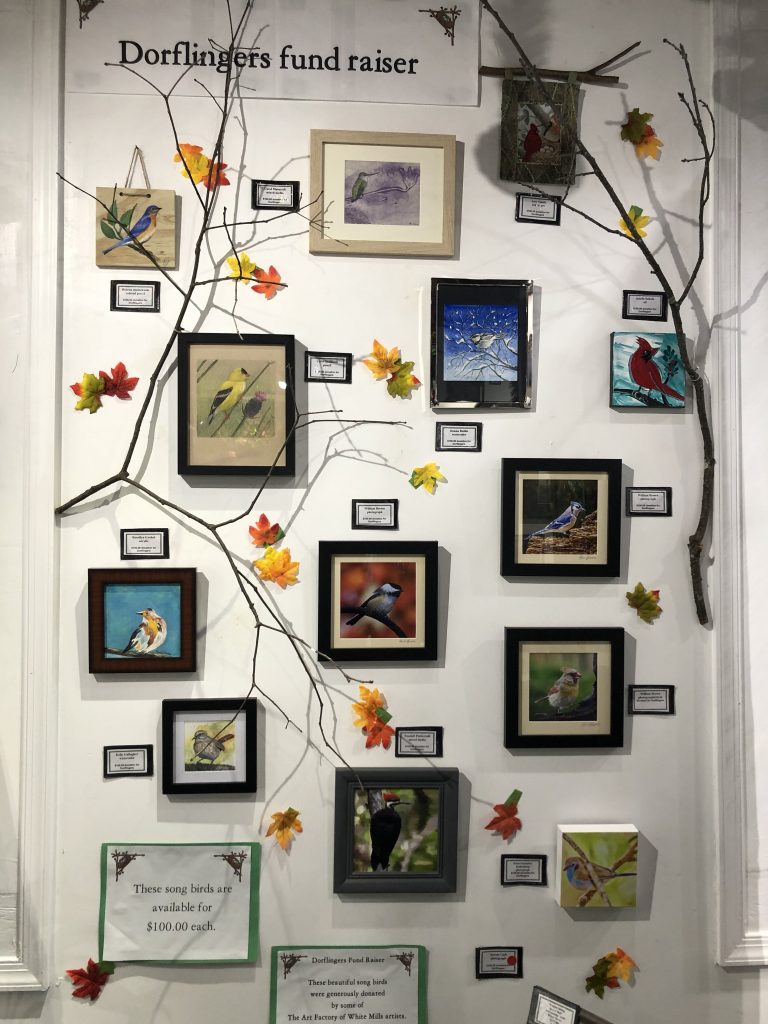 See What Other People Are Saying…
Contact
Phone: 570 251-1181
E-Mail Address: info@theartfactoryofwhitemills.com
Mailing Address: The Art Factory of White Mills, PO Box 324, White Mills, PA 18473
Physical Address: The Art Factory of White Mills, 736 Texas Palmyra Highway (Route 6), White Mills, PA 18473
Winter Hours
January – April: Open 10–4:00, Closed Wednesdays
---
Spring – Summer – Fall Hours
May–December: Open 10–5:00, Open Daily