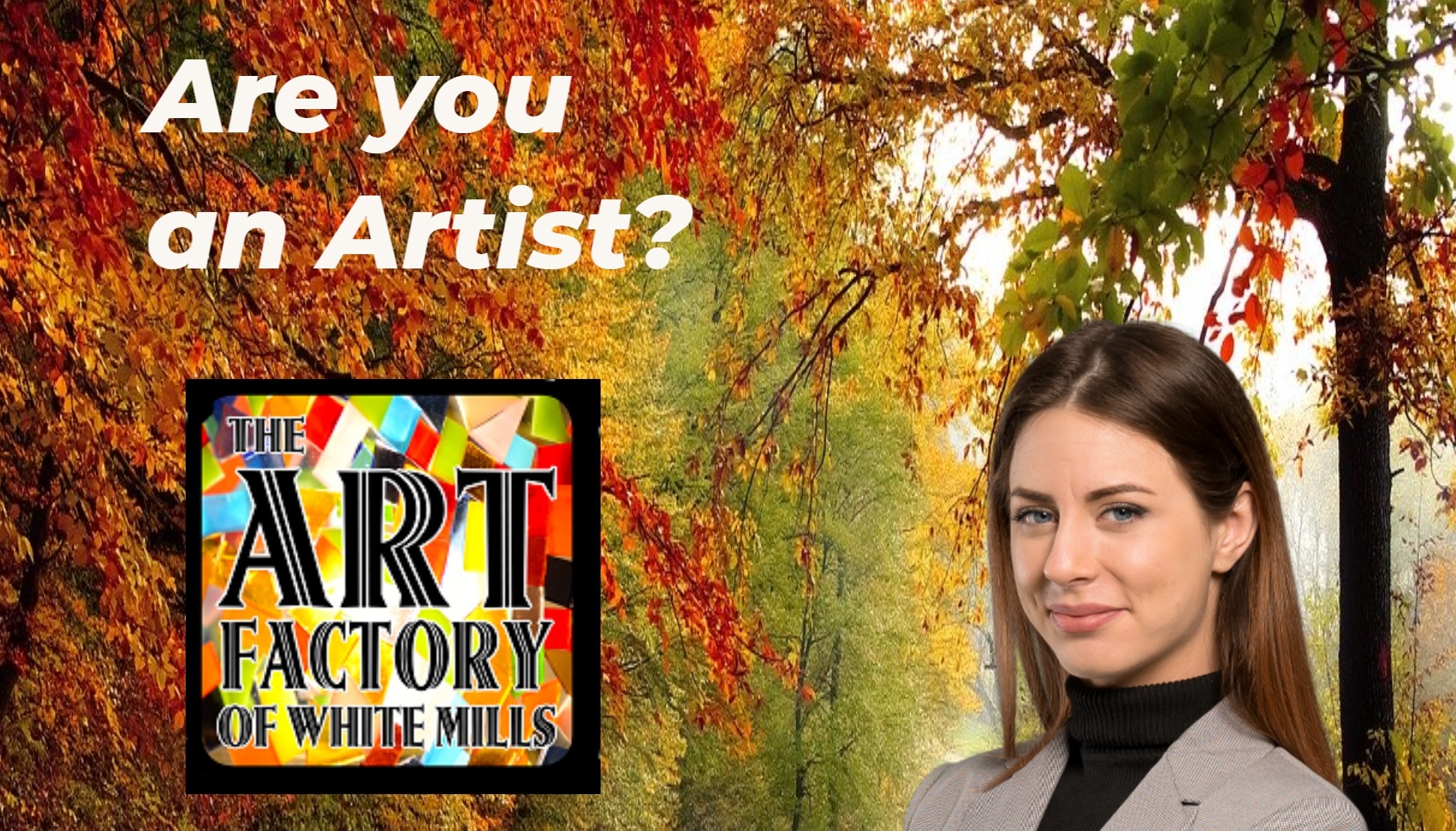 If you are a Local Artist, is your Art being seen?
---
Are you limited to the local events and limited places to show and sell your work?
You may want to find out what the Art Factory can do for you.
For example.
The Art Factory is different!
Our Gallery is like no other,  one of the finest in Wayne County with more than 70 artists
We are open seven days a week.
We have over 1000 pieces of Art on display.
We our a community art-center whose purpose is all Art related.
Like to teach?  We offer classes.
We offer events
We advertise all over
and much more!
Why don't you stop in to see the gallery and learn more about us!
Bring some of your art so we can get to know you as well.
(We look forward to it!)