Featuring Over 70 LOCAL ARTISTS, 1,000+ Pieces of ART,
and So Much More! 
The Art Factory showcases a wide variety of art mediums.  
Come and enter into the artists world's!  See their incredible talent and listen to their stories that brings the art to life!
Ways to Enjoy the Gallery…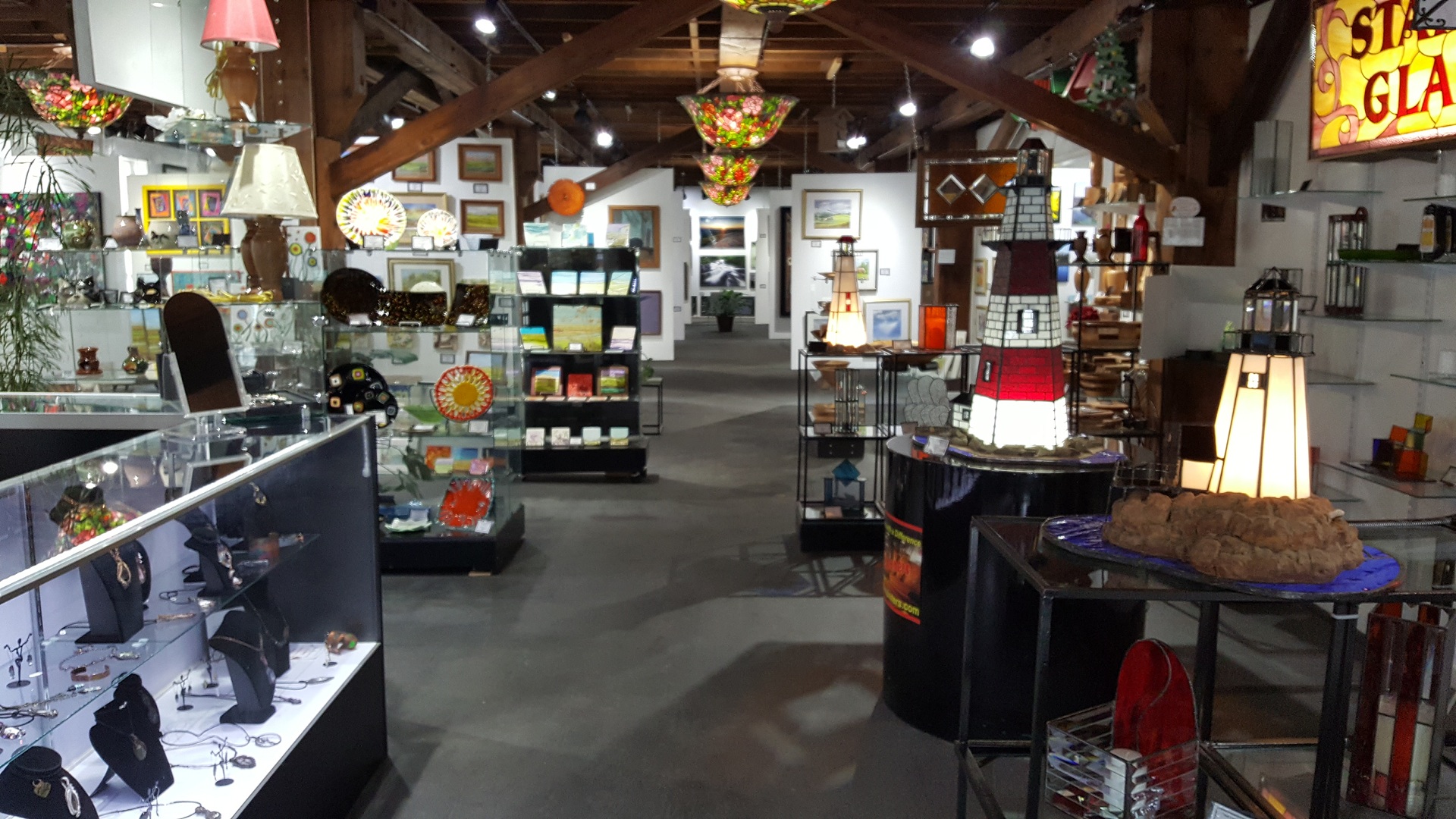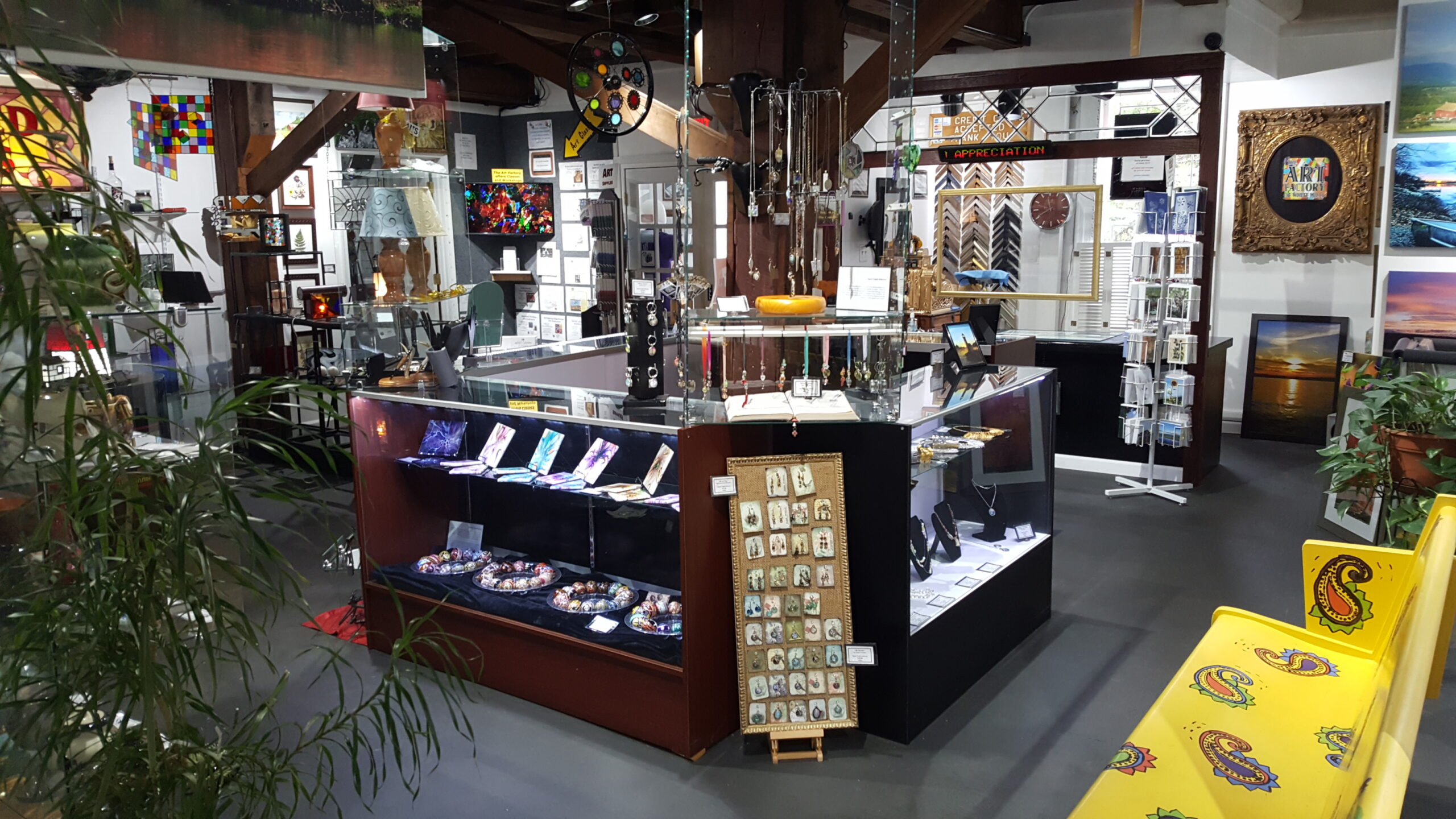 It's a New Year!
Many artists have artwork for $25 or less!
Come in and check it out!
 More Than Just An Art Gallery… Learn Something New and Have Fun!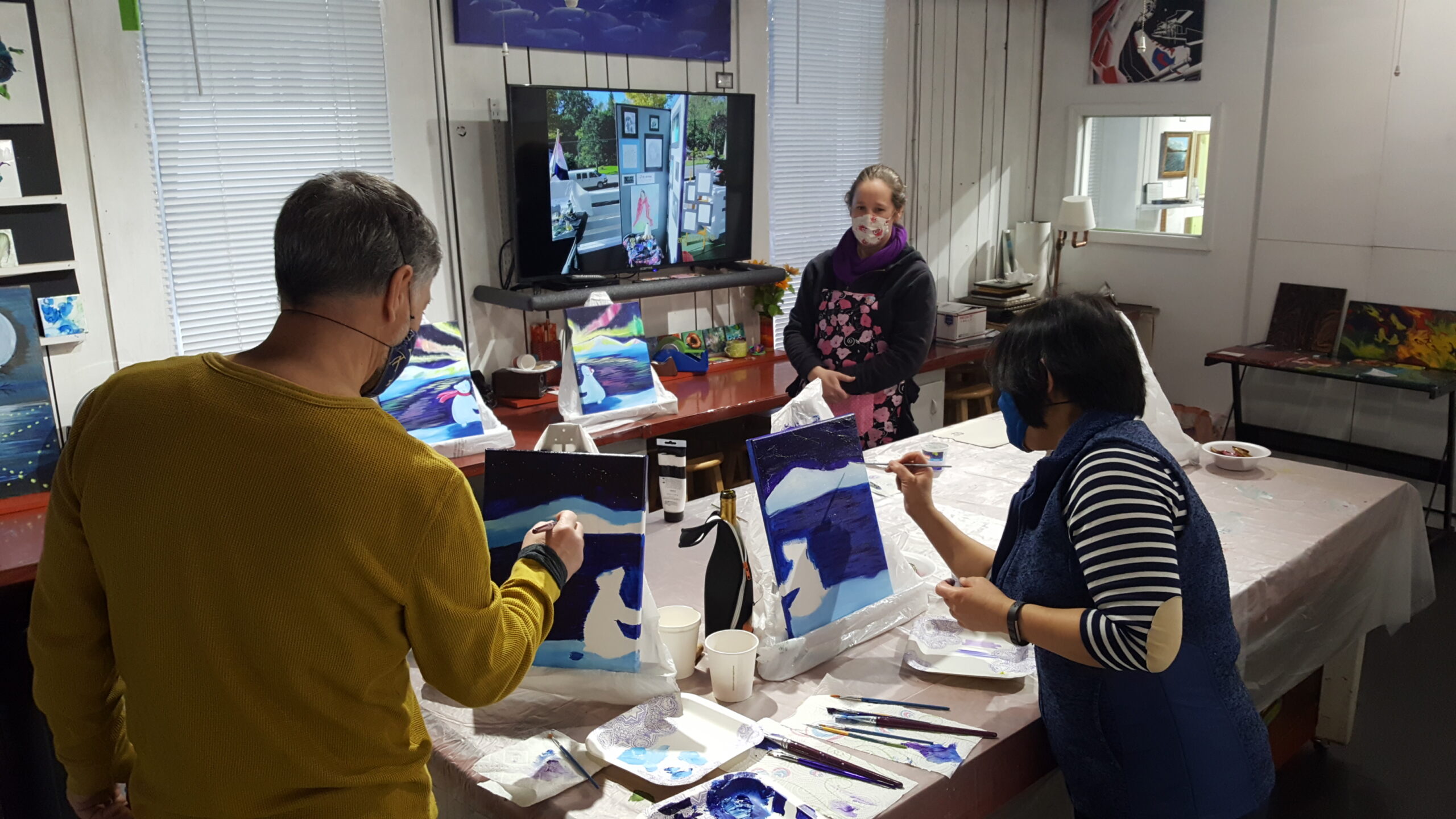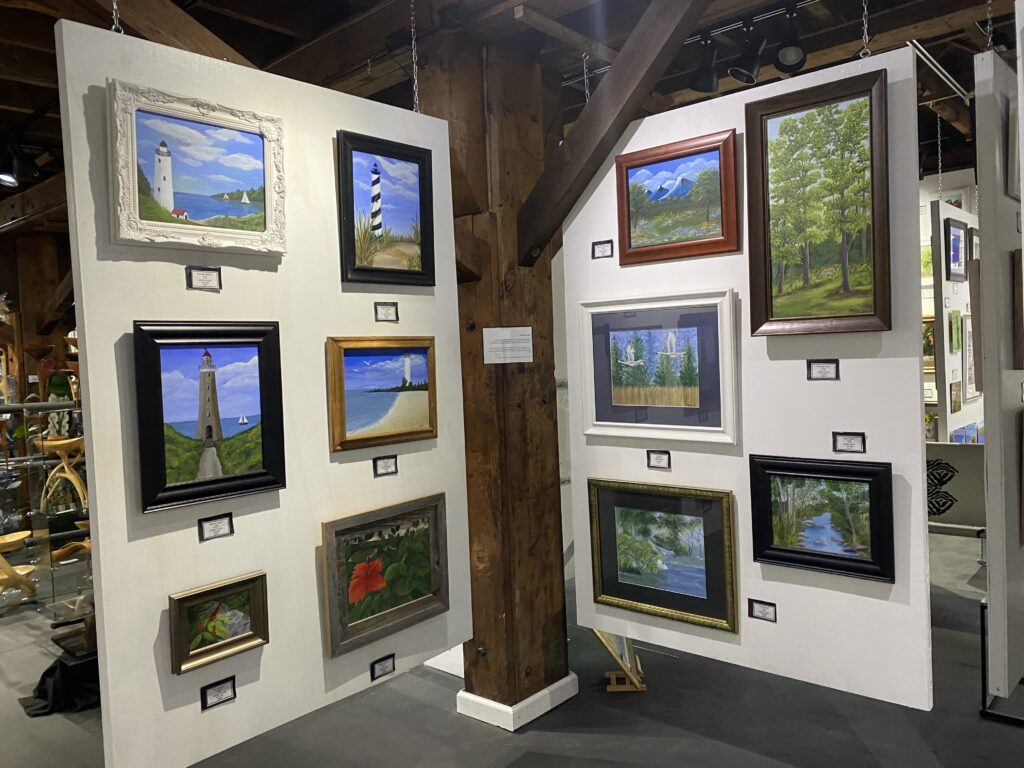 Did You Know… …Judith Farella?
Judith Farella was an experienced artist, traveler, and photographer.
Lucky for us, she was able to blend her passions onto canvas in order to capture life's most beautiful moments.  Judith's preferred media was acrylic.
Judith was inspired by nature, flora, and fauna.  The viewer is invited to seek beauty in places where it may be commonly overlooked.  It inspires us to view the surroundings with a kinder eye.  You get a sense that time is gently frozen!
We Are All About Art… …We Love It and Live It!

Amazing and diverse gallery. A hidden gem in NEPA! Great lineup of art classes as well! We can't wait to go back.
The most amazing collection of all types of art by local artists in the Poconos! Great gifts, great prices, great people! Bring family and friends for a visit and you will be amazed! Work shops and art classes for all types of art are available!
The art gallery itself has such a warm and inviting atmosphere! The art classes they offer are wonderful and so much fun. I will definitely be back for another paint class. They are perfect for all skill levels!
A great place not only for the local artists but for purchasing art of all types. Watercolors, acrylics, oils, mixed media, photography, sculpture, and stained glass is featured.  Prices are very reasonable and the selections are outstanding. The gallery owners are wonderful and very friendly…no pressure.
Contact
Phone: 570 251-1181
E-Mail Address: info@theartfactoryofwhitemills.com
Mailing Address: The Art Factory of White Mills, PO Box 324, White Mills, PA 18473
Physical Address: The Art Factory of White Mills, 736 Texas Palmyra Highway (Route 6), White Mills, PA 18473
Winter Hours
January – April: Open 10–4:00, Closed Wednesdays
---
Spring – Summer – Fall Hours
May–December: Open 10–5:00, Open Daily