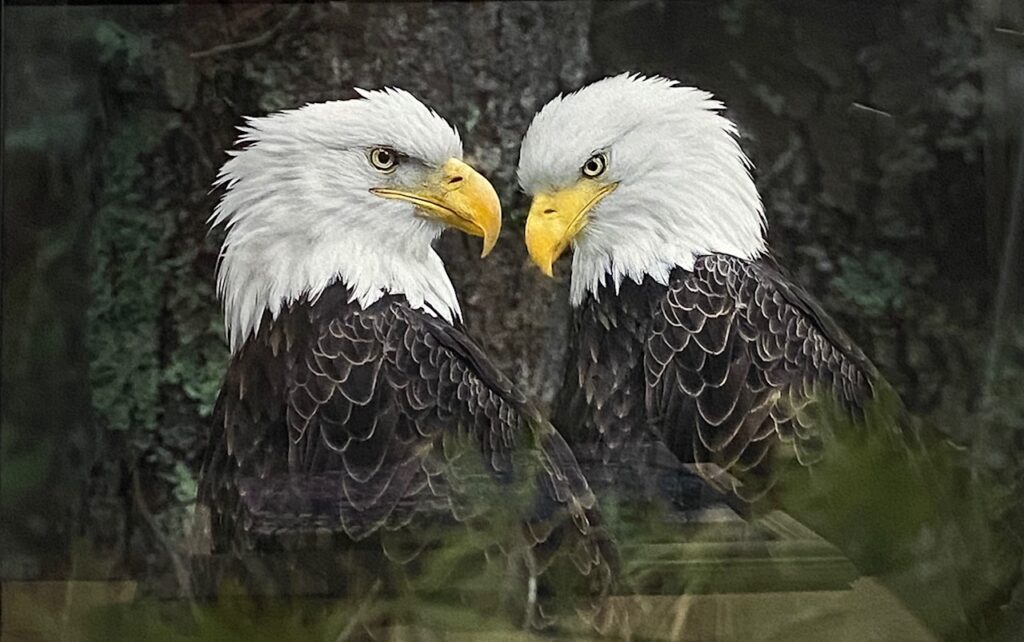 "Delaware Highlands Conservancy Fund Raiser/Auction" and "Birds of Prey" Exhibit
Date and Time
10/10/2020 1:00 PM
10/10/2020 4:00 PM
Event Details
On Saturday, 10/10/20 from 1:00-4:00, The Art Factory of White Mills
will be hosting a special event and auction to raise awareness and money
for the Delaware Highlands Conservancy. This non-profit, very worthwhile
cause protects the land, air & water in NEPA!
The Art Factory is proud to work with many of our local artists...
These artists have generously donated their time and talents to create a
unique, one-of-a-kind, hand-made "TROUT" in the genre they work in.
We are expecting some very interesting and exciting results!
100% of the proceeds from the sale of these trout will be donated directly
to the DHC to help them continue their great work!
On Saturday, 10/10/20 from 1:00-4:00, The Art Factory will be
unveiling the artists renditions. Please stop in and see the fantastic,
creative talents of these artists! Then go home and bid on one or more
of these impressive pieces!
Each trout will be individually listed on our on-line auction at TheArtFActoryofWhiteMills.com. The auction will run from 10/10/20 through 10/31/20. Winners will be notified by e-mail on 11/01/20.
On Saturday, 10/10/20 from 1:00-4:00, we will also be showcasing
our newest multi-artist, multi-media installation, "Birds of Prey".
Come see the local talent! Artists will be on hand to "meet & greet" you.
Delaware Highlands Conservancy will have representatives here as well
to explain who and what they do! Light refreshments will be served.
Admission is free, but donations to the DHC will be gratefully accepted!