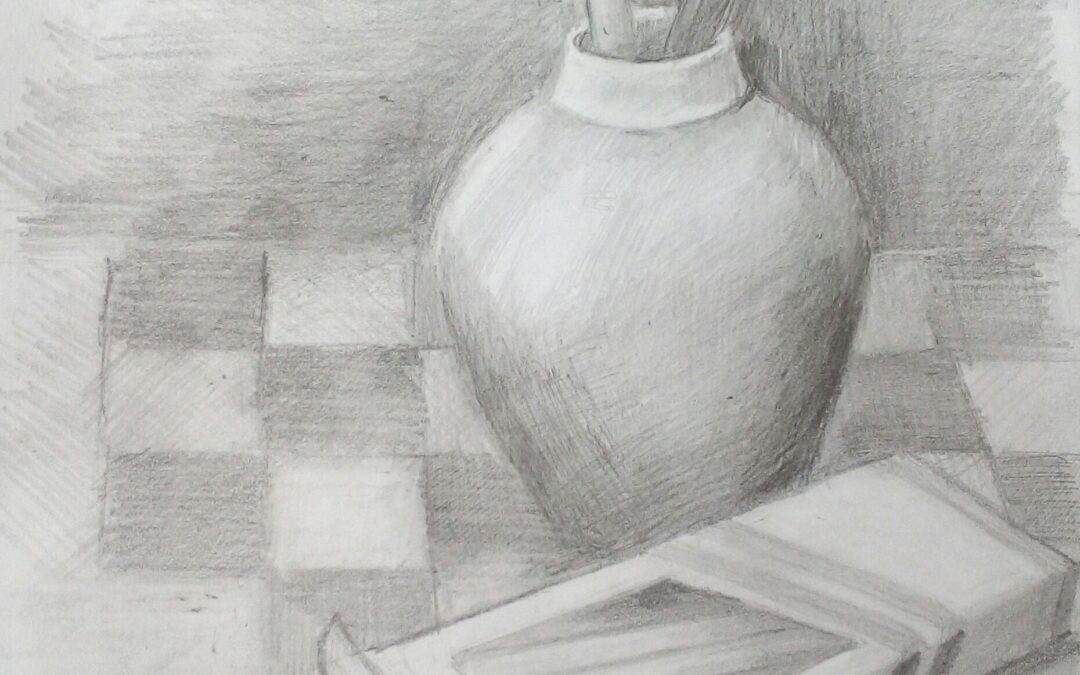 In this "Drawing" Class led by artist, Bozena Janiszweksi, you will learn how to sketch, shade and learn perspective (or improve your current skills).
All skill levels are welcome!  Take one class or sign up for multiple sessions!
The fee for this class is $40.00.
Preregistration is required @TheArtFactoryofWhiteMills.com.
Please include your cell # and email address on the application.
There are no cancellations or refunds unless we need to cancel the class.
Following COVID guidelines, we are limiting the number of students that we enroll for each class, socially spreading out and requiring that masks be worn.
Please arrive on-time for this session. Thank you!