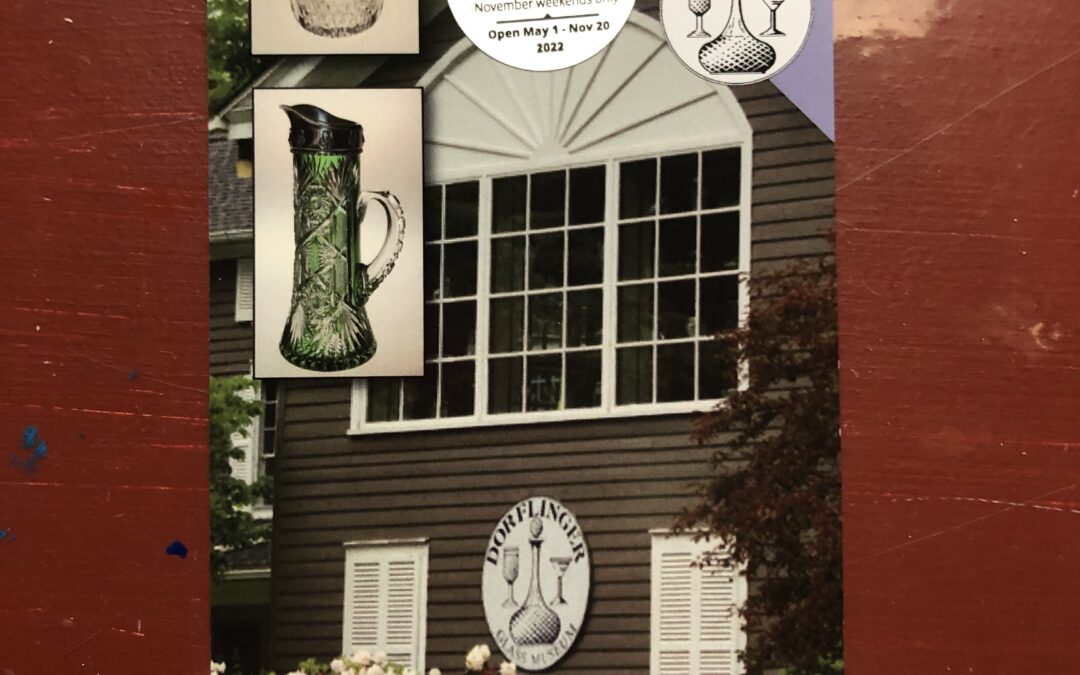 Please join us: 
On: Saturday, 09/25 and Sunday, 09/26
From: 12:00 pm – 4:00 pm 
The Art Factory of White Mills will be hosting a special event to raise awareness and money for
Dorflingers Glass Museum.
 This non-profit works towards preserving the history and grandeur of White Mills. Dorflinger hosts museum tours, summer concerts and has beautiful hiking and walking trails.
It is home to many varieties of bird species.
 The Art Factory will have a featured wall of "Song Birds", created by our artists available for purchase.
100% of the sale of these pieces will be donated to Dorflinger!
Gallery owner, Jerry Davis will be doing demos on how to build with stained glass. We will also be offering demos on how to build a glass mosaic.
 Lots to see, learn and purchase!
Please join us… admission is free!