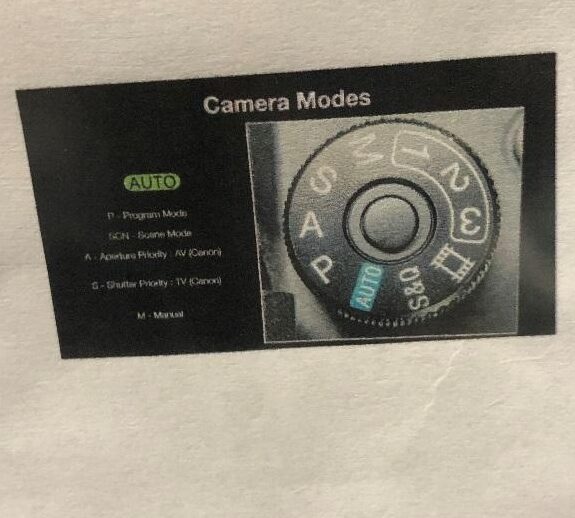 In this hands-on workshop, taught by award-winning photographer Bill Brown, you will learn how to understand your digital camera's functions in order to take better photos.  
DID YOU JUST GET A NEW CAMERA AND YOU'RE NOT SURE HOW TO USE IT FULLY?  THIS CLASS IS PERFECT FOR YOU! 
Bring your digital camera and the operation manual.  You will learn how to take better photos using the many features your camera offers.  Please try to review your manual before attending the class.  Handouts will be given.
The fee for this class is $40.00.
Pre-registration is required @TheArtFactoryofWhiteMills.com
Please include your cell # and email address on the application.
There are no cancellations or refunds unless we need to cancel the class.
Following COVID guidelines, we are limiting the number of students that we enroll for each class, socially spreading out and requiring that masks be worn.
Please arrive on time for this session. Thank you!
Time = 10:30 AM – 12:30 PM