Our first "Spring re-awakening" was a big hit!  Thank you to all who participated.  Many thanks to the artists that offered free demos!  Stay tuned for our next "big event"!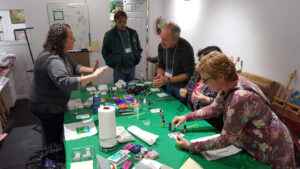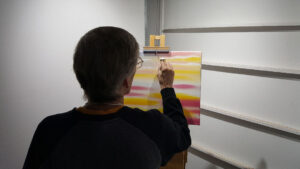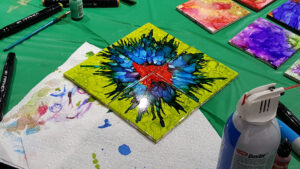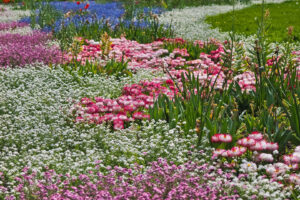 Come out and enjoy "Spring's Re-Awakening"!
Artists will be on hand for a "meet & greet"!  Come hear the stories about what inspires them!
Artists will be offering "free demos"! (plein air, wet-on-wet paint, alcohol ink, photography, paper tree making, printmaking)
We will have guitar accompaniments!
Light refreshments will be served.