"High School Photography Fair" 04/24/21
04/24/2021 from 9:00 AM

-

11:00 AM

EDT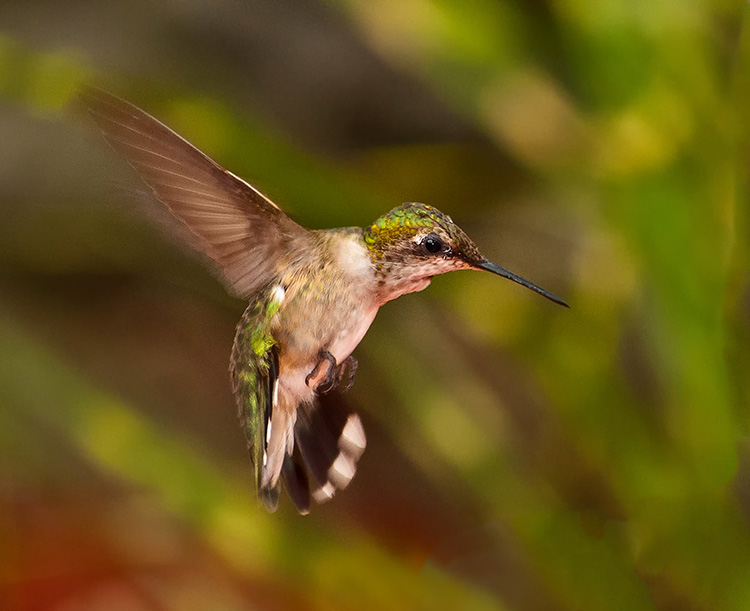 The Art Factory of White Mills is hosting an outdoor "High School Photography Display" on Saturday, 04/24/21 from 1:00-3:00.
All students from the Wallenpaupack Area High School, Wayne Highlands High School and Western Wayne High School are invited to participate.
The Art Factory photographers will be on hand to mentor and guide the entrants. 
What a great opportunity to display your work and share with family and friends!
This is a free event open to the public.  Tell your friends and family to come see your work!
Pre-registration is required.
There is no fee to enter.
Up to 4 entries per student.
Photos should be mounted and ready to hang/display (with wire or string to hang).
All art must be in the gallery no later than 04/10 so that we have time to create nice displays.  NO EXCEPTIONS!First, second and third place prices will be awarded.