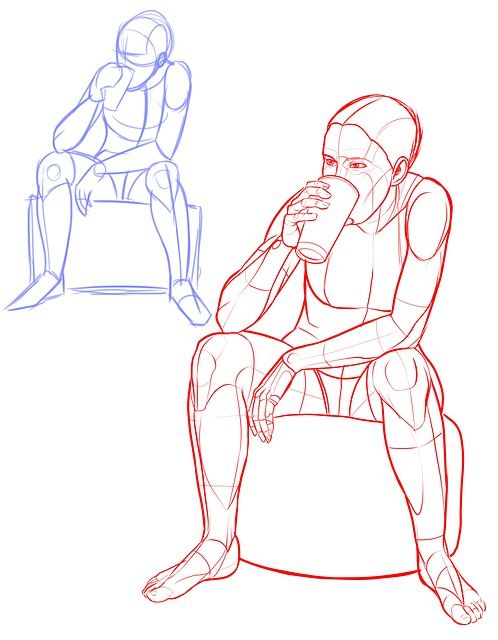 "Figure Drawing" Session with Professional Model, Mark Rando
Date and Time
11/22/2020 11:00 AM
11/22/2020 1:00 PM
Booking Starts
10/04/2020 12:00 PM
Booking Ends
11/21/2020 12:00 PM
More Information
Note
Following COVID guidelines, we are limiting the number of students that we enroll for each class, socially spreading out and requiring that masks be worn.nnPlease arrive on-time for this session. Thank you!
Event Details
TO PARTICIPATE IN THIS SESSION, YOU MUST BE 18 YEARS OLD OR OLDER... THE MODEL IS POSING NUDE.
Bring your sketchbook and pencils to this 2 hour session. 
Professional Model, Mark Rando will be doing an assortment of poses - sitting, standing, etc. for a variety of length of times.
Improve your figure drawing skills with a "live model".
Preregistration is required @TheArtFactoryofWhiteMills.com
Please include your cell # and email address on the application.
There are no cancellations or refunds, unless we need to cancel the class.
Contact
Phone: 570 251-1181
E-Mail Address: info@theartfactoryofwhitemills.com
Mailing Address: The Art Factory of White Mills, PO Box 324, White Mills, PA 18473
Physical Address: The Art Factory of White Mills, 736 Texas Palmyra Highway (Route 6), White Mills, PA 18473
Hours
January – April: Open 10–4:00, Closed Wednesdays
---
May–December: Open 10–5:00, Open Daily